Advancing Academics Conference
-
Online
6 CPE Credits
$90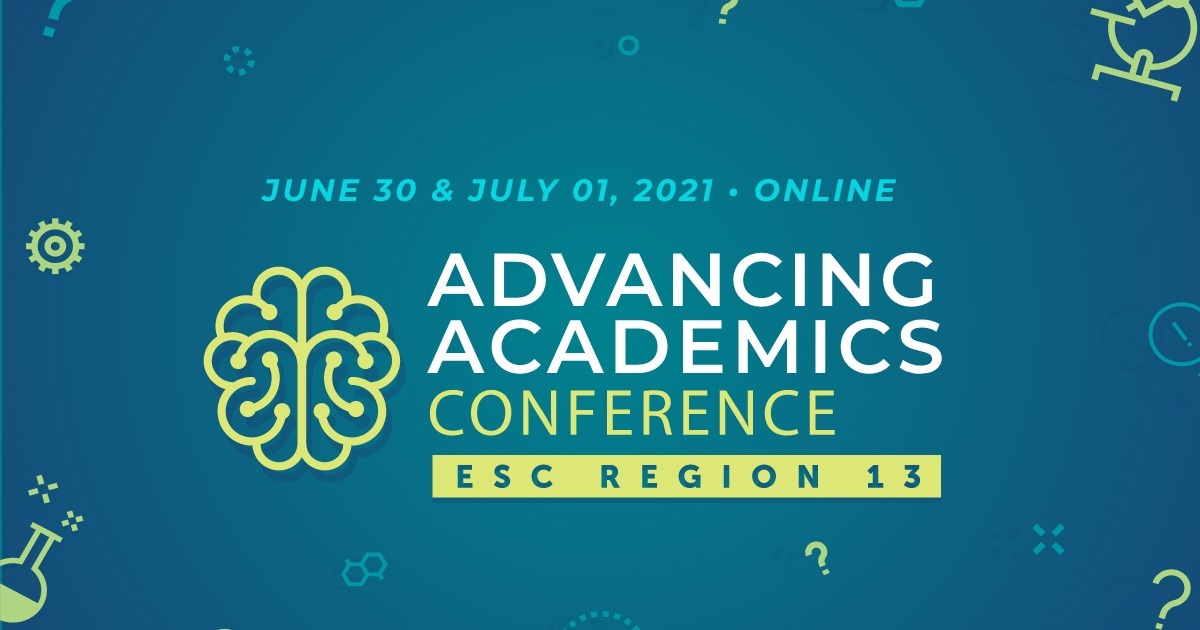 Conference details
The Challenge is Real. Students need challenges. It doesn't matter whether they are learning at home, in a classroom, or through a computer screen. Challenge in lessons provides them with the opportunity to engage with learning at a deeper level.
Our Advancing Academics conference is a two-day digital conference all about advanced academics.

Day one focuses on providing elementary teachers with opportunities to discover ways to challenge students. These instructional strategies will benefit the advanced learners in your classroom, the students identified as gifted and talented, and students who want to engage with hands-on, problem-based learning.
Day two provides secondary teachers with opportunities to discover ways to meet the unique needs of advanced students in middle school and high school. Instructional strategies will address how to offer challenges to advanced students through pacing and differentiated instruction that doesn't feel like "more work" for students to complete.
Start your day with a live keynote session featuring a speaker that understands how to challenge students in all classroom settings. Stay tuned for our keynote speaker announcement!
You can attend our live virtual sessions presented by experts in the fields of STEM, Gifted and Talented, and Curriculum and Instruction. You will interact with other teachers across the region to share your experiences and learn from each other. In addition to live sessions, you will have access to watch a library of recorded sessions through July 31.
Learn about the diverse world of Advanced Academics
Join our summer conference to learn how to grow your advanced academics best practices.
Register
Learn about the diverse world of Advanced Academics
Need to get in touch?
Contact a member of our team for more information.
Amber Reinecke, 512-919-5169