BEHAVE! 2023
Online
6 CPE Credits
$120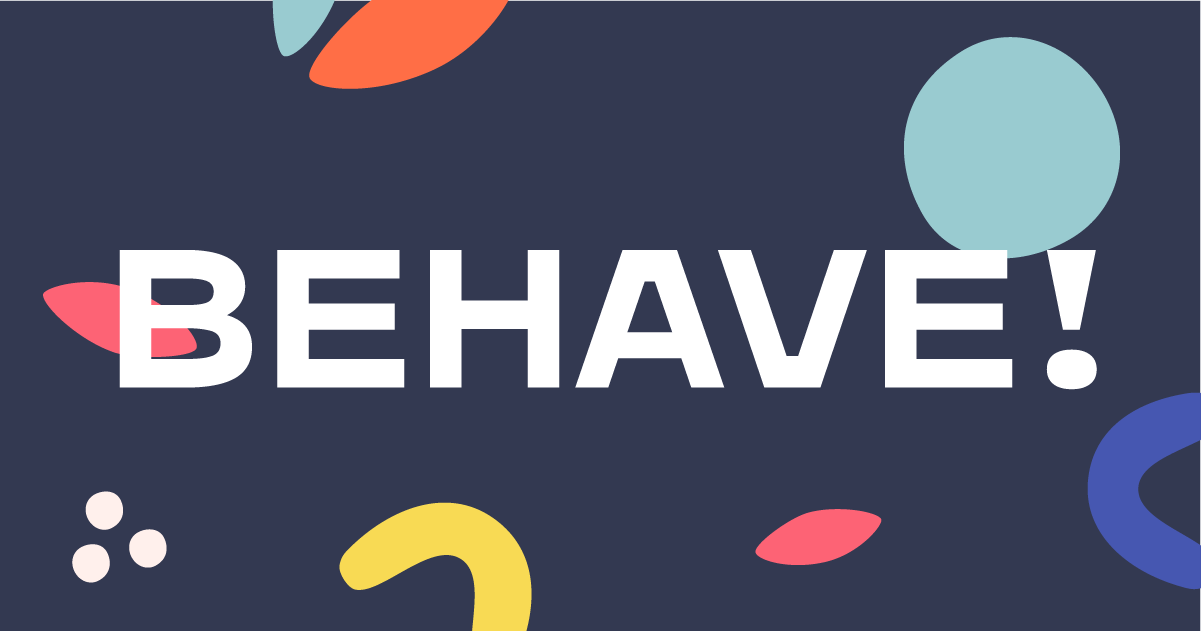 Impact Student Behavior Skills
Behave! 2023 is a virtual conference by ESC Region 13 that explores current research and trends about issues that schools face.
The world of education is beset with problems today. Chief among them is student behavior. Teachers across the country are reporting an increase in challenging classroom behaviors. Our Behave! 2023 virtual conference has been designed with the needs of educators in mind. Change is possible! As Dr. Stuart Ablon has said, " We are all able to change…as long as we realize that behavior is a matter of skill not will."
With a focus on skills, not will, you'll learn how to tackle Tier 1, Tier 2, and Tier 3 behaviors, with breakout sessions tailored to your needs. From whole-group instruction to individual interventions, you'll come away from Behave! 2023 with the knowledge and tools you need to create a positive and productive learning environment. So don't wait – register today and be part of the change!
Join us for Behave! 2023
Come reignite your passion at the 6th annual virtual BEHAVE! Conference.
Register online
Join us for Behave! 2023
Need to get in touch?
Contact a member of our team for more information.
Angela Isenberg, 512-919-5328