Early Childhood Circle Time Strategies: Focus on Literacy with Make and Take
ESC Region 13
6 CPE Credits
$65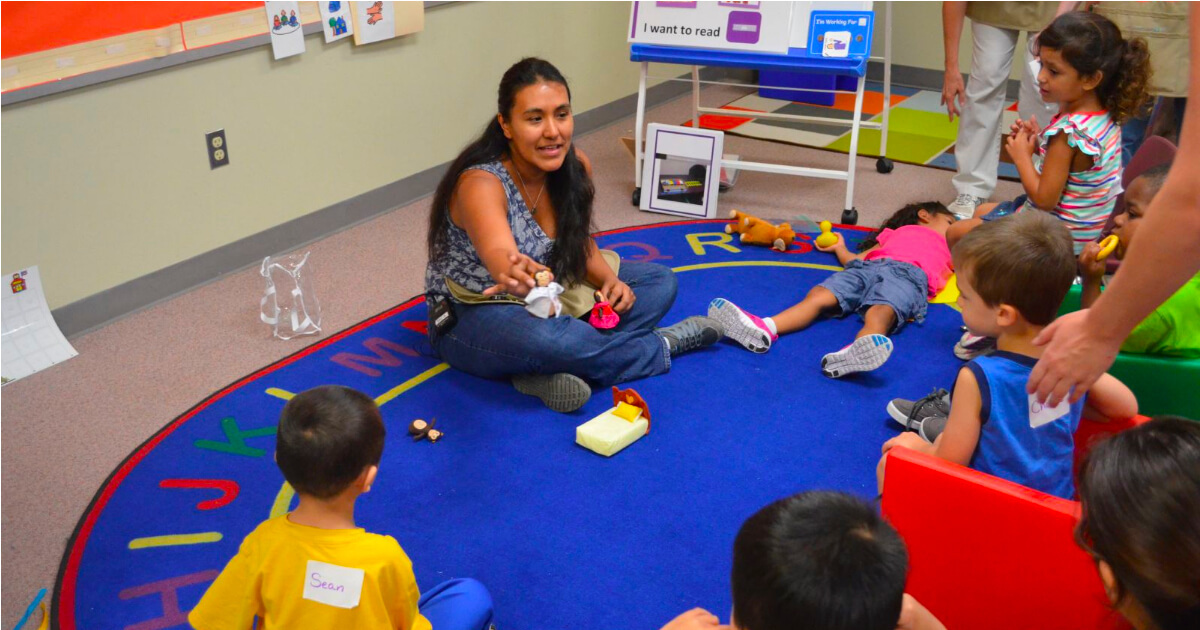 Struggling to hold your students' attention during Circle Time? Looking for an easy way to organize your instructional routine?
This course explores the advantages of teaching with visuals, developmentally appropriate activities, and using best practice techniques during Circle Time. When students are engaged, communicating, and given choices, unwanted behaviors will decrease.
It is critical for educators to know how emergent literacy develops as well as be able to identify and use strategies to strengthen the foundational skills we need to become skilled readers. One of the main focuses of this course will be on Foundational Literacy Skills, Book Reading, and Evidence-Based Practices using the research of Dr. Laura Justice. This workshop will provide a wealth of literacy-based activities educators can implement immediately into their classrooms.
At the end of class, educators will enjoy a fun make and take so they can leave ready to implement their new knowledge.
Learn how to make circle time a success
Join this self-directed online course and learn how to decrease behavior and increase student engagement.
Register now
Learn how to make circle time a success
Need to get in touch?
Contact a member of our team for more information.
Jennifer Russell, 512-919-5206