Early Childhood Circle Time Success: Decrease Behavior, Increase Engagement
Self Guided
Online
3 CPE Credits
$25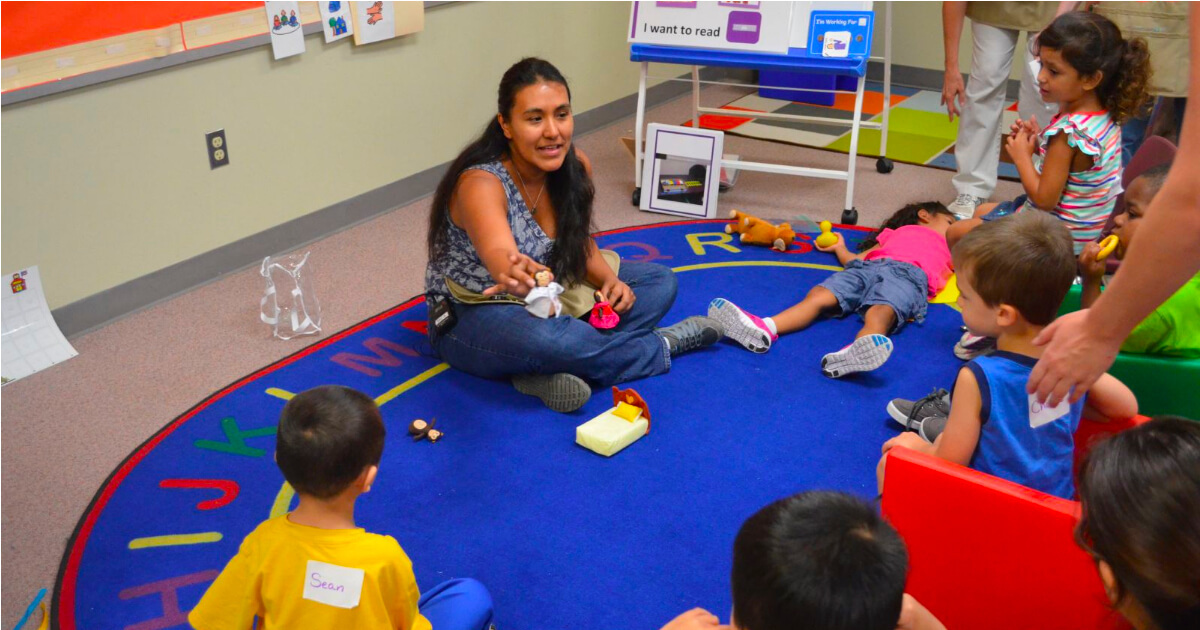 Struggling to hold your students' attention during Circle Time? Looking for an easy way to organize your instructional routine? This online course explores the advantages of teaching with visuals, developmentally appropriate activities and using best practice techniques during Circle Time. When student's are engaged, communicating and given choices, unwanted behaviors will decrease. Support emergent literacy and pre-math concepts in this online workshop. Purchase corresponding materials or make your own. There are free material downloads throughout the course, print, make and go!
Learn how to make circle time a success
Join this self-directed online course and learn how to decrease behavior and increase student engagement.
Register now
Learn how to make circle time a success
Need to get in touch?
Contact a member of our team for more information.
Maryteresa Tracy, 512-919-5181