Early Childhood Classroom Environments
ESC Region 13
6 CPE Credits
$85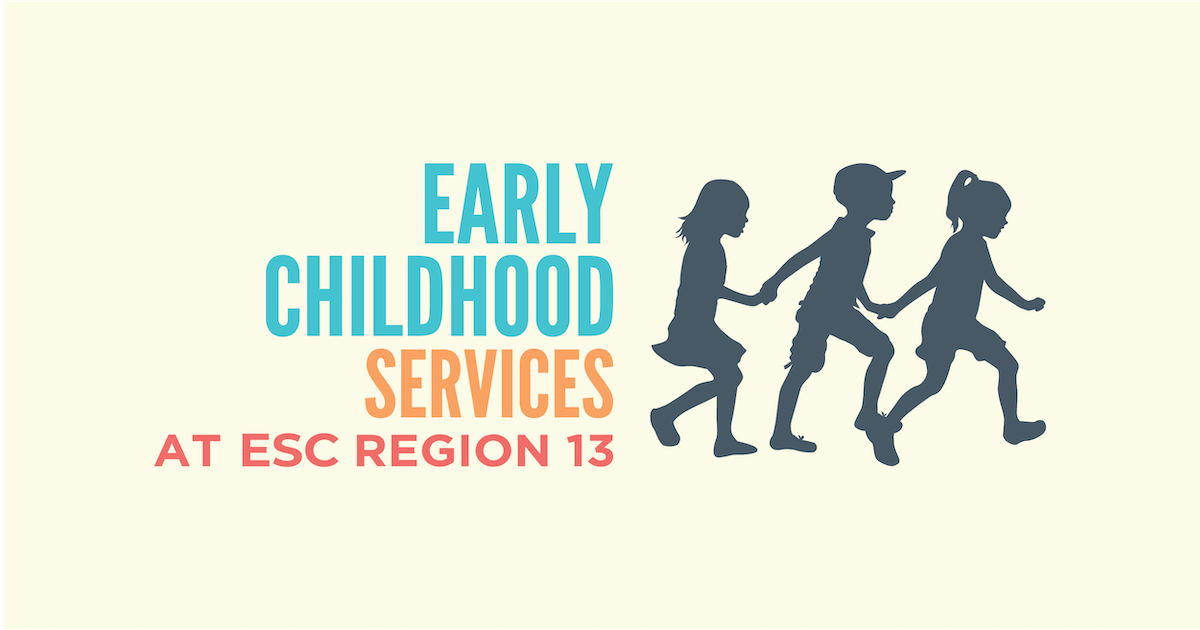 In this training, early childhood educators will learn the basic best practices of designing their classroom environments- from the physical environment to the intangibles of community; this training has it all.
Join us for a 6-hour professional learning session that will walk you through the entire process of setting up your new classroom space.
Register for this upcoming event
Sign up for this event on our E-Campus course catalog.
Register
Register for this upcoming event
Need to get in touch?
Contact a member of our team for more information.
Katie Myers, 512-919-5186