Early Childhood - Exploring the Science Pre-K Guidelines
ESC Region 13
6 CPE Credits
$85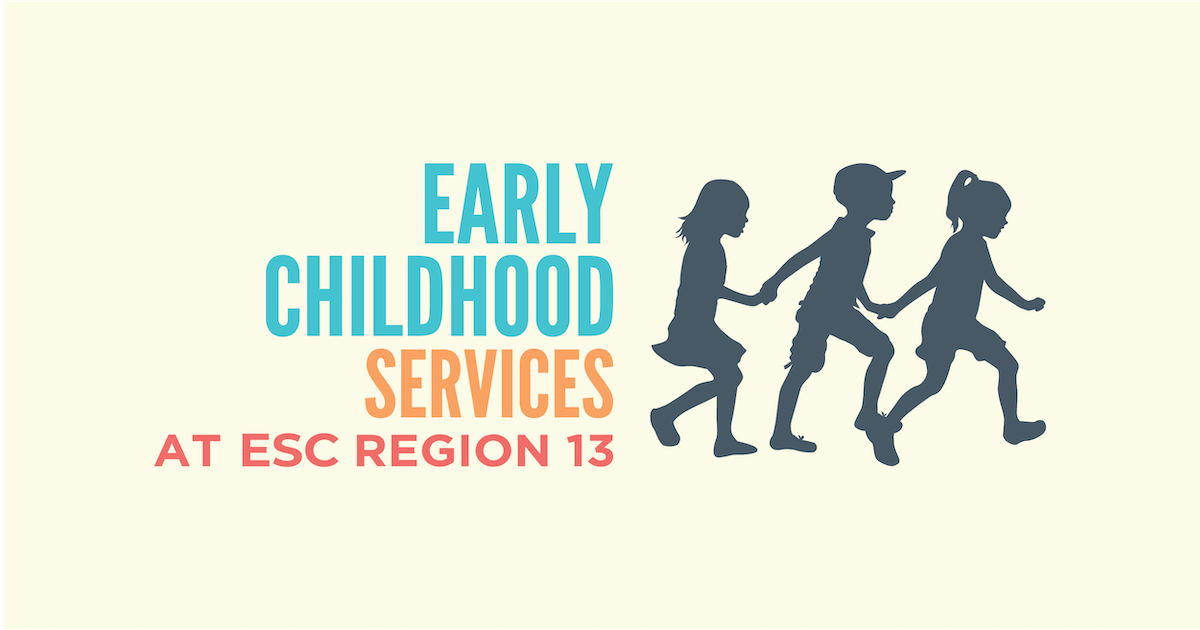 Early science skills are rooted in hands-on learning and inquiry. In this course, teachers will explore the Pre-K Guidelines for Science and learn how to implement a daily dose of science in their classrooms.
Through in-depth study, educators will learn how the Pre-K guidelines develop over the school year. Teachers will explore hands-on learning activities that ignite student inquiry into early science concepts.


Register for this upcoming event
Join us for this six-hour, in-person, training.
Register
Register for this upcoming event
Need to get in touch?
Contact a member of our team for more information.
Gina Vazquez, 512-919-5432