EdCamp R13
ESC Region 13
3 CPE Credits
Free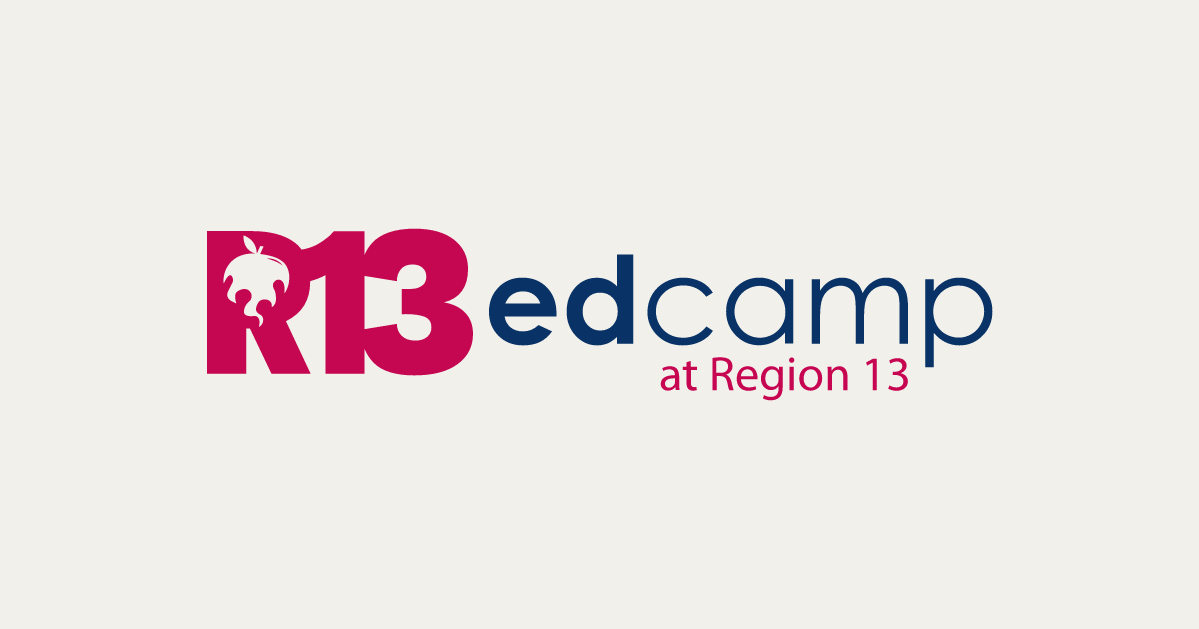 Energy, enthusiasm, and collaboration!
Everyone at Edcamp is there to ask questions, share passions, and learn from each other. Sessions are participant-driven, encouraging sharing and collaboration among everyone who comes to the session, whether it is a few people or a large group. Teachers share their best practices, their challenges and their passions, each listening for key information to enhance their personalized professional development.
There is no single expert in the room! Participants are empowered to have voice and choice at Edcamp and encouraged to subscribe to the "Rule of Two Feet," staying for sessions that meet their needs and politely leaving ones that do not.
Join this year's EdCamp
Collaborate, share, ask questions, and learn from your peers at this year's EdCamp.
Register now
Need to get in touch?
Contact a member of our team for more information.
Laura Varney, 512-919-5137