ESSE Fine Tune Your Interpreting Skills
Multiple Dates
Online
$100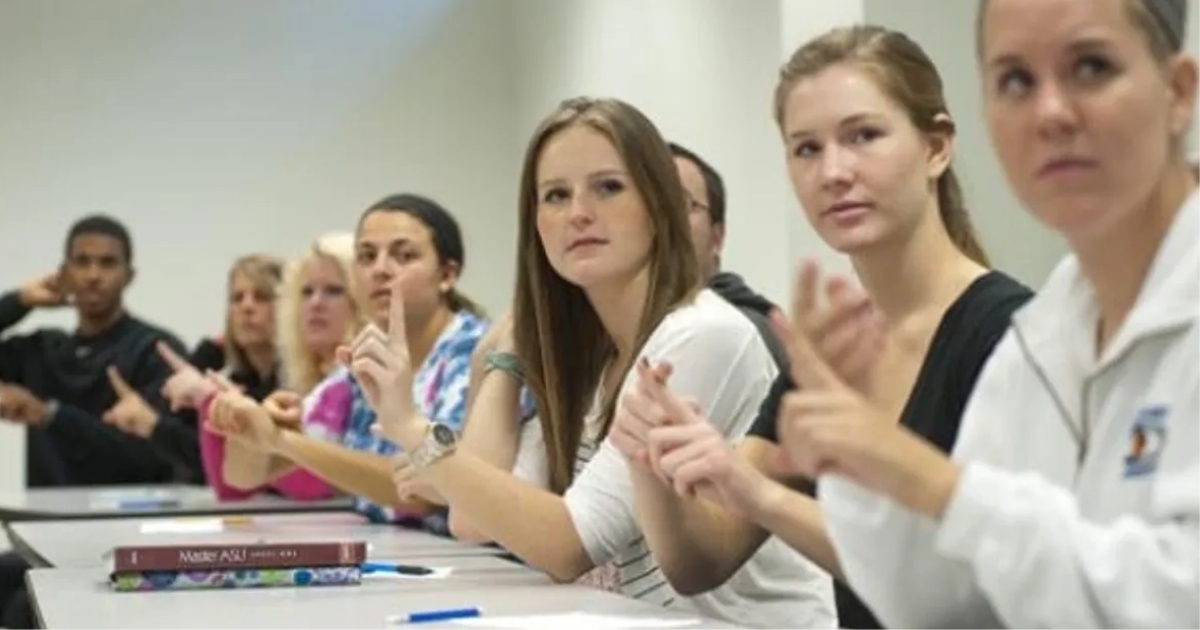 This training is for Interpreters in the educational setting working toward becoming certified.
We review the ESSE rubric and attempt to identify and implement the specifics required to deliver a complete interpretation of classroom content.
We will discuss the Expressive and Receptive components involved with the ESSE. Hands-on activities using classroom scenarios and/or materials will provide participants an opportunity to self-assess their sign knowledge of the vocabulary associated with various classroom subjects. Interpreting speed and fluency will be addressed through the use of timed audio materials. Small group activities will provide receptive and sign-to-voice practice. In conclusion a "mock" receptive evaluation will be administered followed by a discussion of how the scoring is done.
Improve your Signing Exact English skills
Learn more about how The S.E.E Center can support you.
Visit The SEE Center
Improve your Signing Exact English skills
Need to get in touch?
Contact a member of our team for more information.
Yvonne Delgado, 512.919.5263