Evolving Learning Centers
ESC Region 13
6 CPE Credits
$110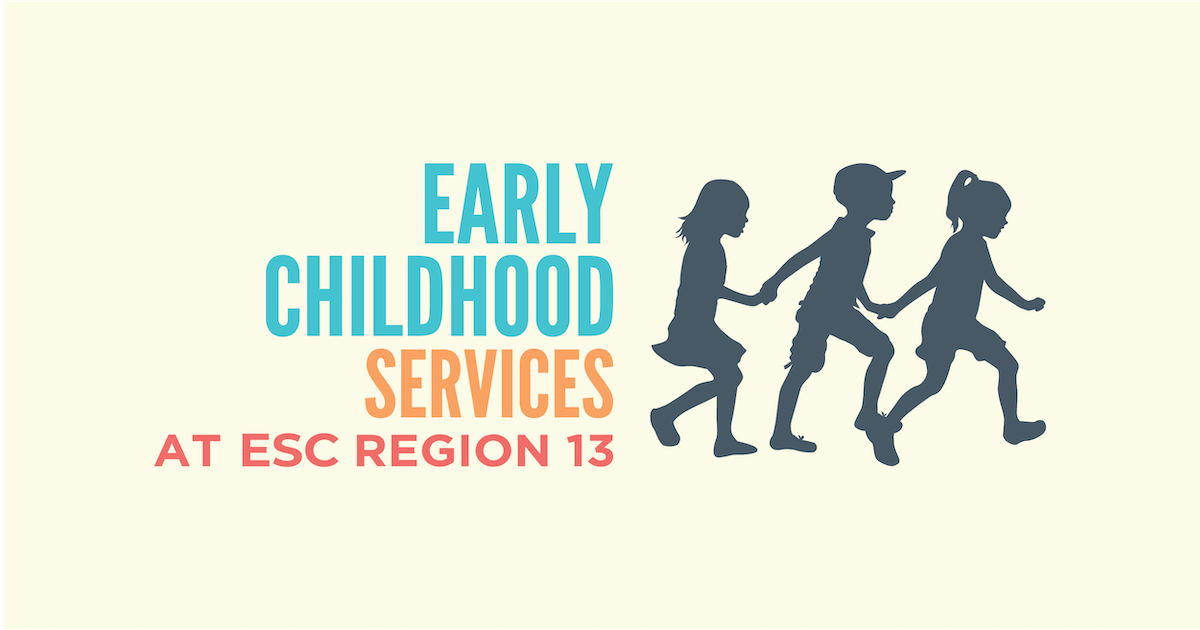 Quality learning centers are intriguing, evolving spaces that offer many short-term and long-term benefits.

In this workshop, participants will examine how to change centers throughout the school year to make them powerful vehicles for learning. They will view examples of intentional teaching of the Texas Pre-K Guidelines using variety and novelty.
A center time during the workshop will offer the opportunity to explore reading and writing activities for eight different centers including Blocks and the Science Centers.
Participants will explore how to design age-appropriate literacy activities that can be used with common center materials. They will view examples of integrating a theme into centers and generate center ideas for a variety of themes represented in the state-adopted Texas Pre-K Curriculum/Instructional Materials. Join us for a fun, idea-packed practical day!
FEE INCLUDES MAKE AND TAKE MATERIALS!!
Register for this upcoming event
Sign up for this event on our E-Campus course catalog.
Register
Register for this upcoming event
Need to get in touch?
Contact a member of our team for more information.
Gina Vazquez, 512-919-5432