Feedback that Drives Instruction & Management
-
Online
6 CPE Credits
$85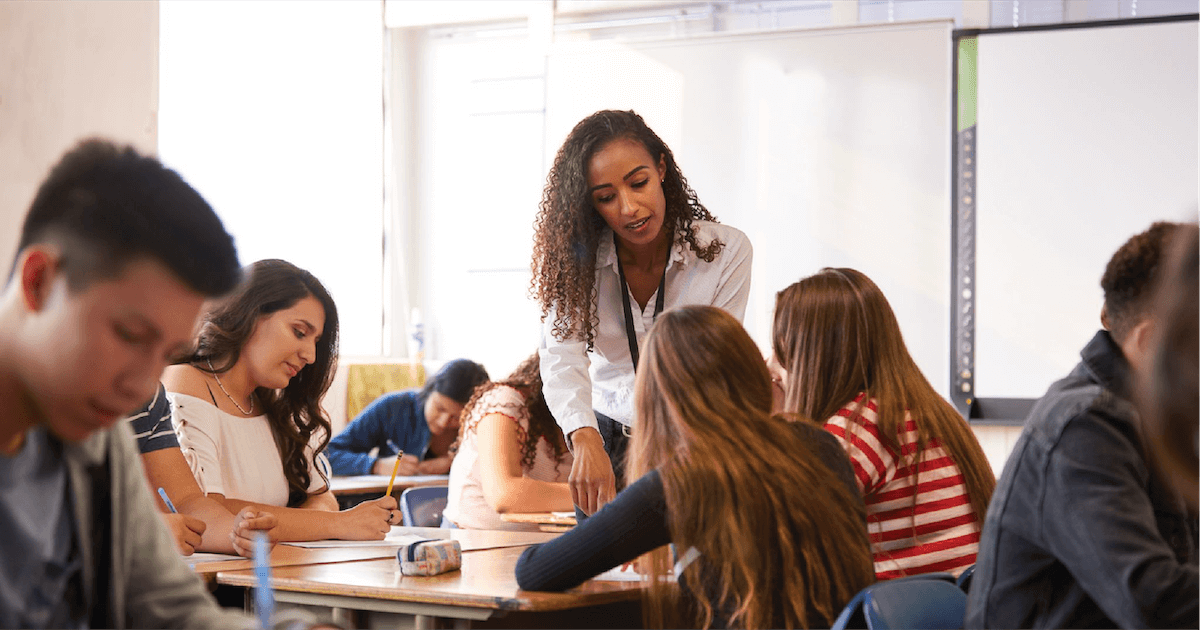 Workshop Description
Feedback – it's a part of every interaction; teacher to student, student to teacher. How do I decode the message?
We'll talk about appropriate strategies, steps in the lesson cycle, and procedures to gather valuable feedback from your students. You'll learn the functions of behavior and how to respond in order to foster a growth mindset, building your class up for success.
Build feedback into all your strategies.
Learn about how to build high quality feedback that drives instruction and classroom management.
Register now
Need to get in touch?
Contact a member of our team for more information.
Janice Burch, 512-919-5152