Gifted and Talented: Advanced Placement (AP) Teacher Data Review and Planning
ESC Region 13
6 CPE Credits
$85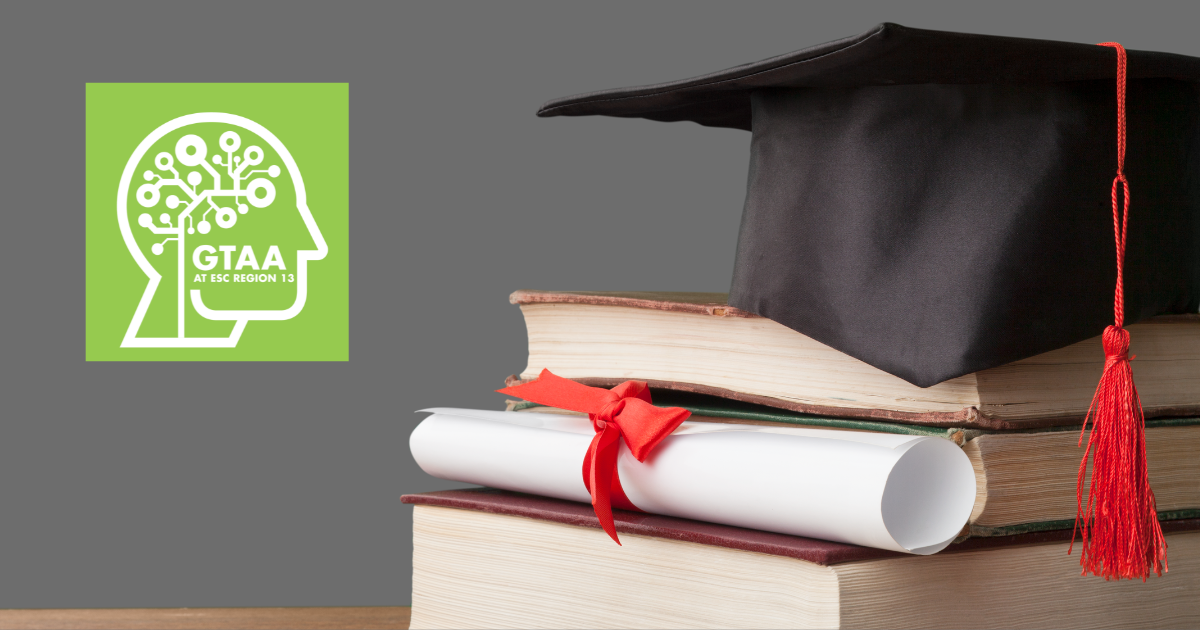 GT: Advanced Placement (AP) Teacher Data Review & Planning
Advanced Placement (AP) courses offer students an opportunity to experience college-level coursework while in the high school setting. This workshop will offer teachers the opportunity to:
Strengthen classroom instruction - Teachers will select from a variety of break-out sessions focused on learning more about the AP classroom and instructional practices. Topics will support new and experienced teachers.
Plan for student exam prep - Teachers will utilize mid-year data to develop a plan for student exam prep. In order to get the most from this experience, teachers are encouraged to bring:
laptop
mid-year data
practice exam data if available
current lesson plans and scope/sequence
Collaborate with other teachers - Teachers will have time for facilitated lesson planning in core subject area cohorts. After the workshop's conclusion, teachers can continue to connect and collaborate through the use of a Canvas online course. This course platform includes the ability to share resources and have conversations with other cohort members.
Interested in sending a group of teachers? Please reach out to Amber Reinecke for a group discount code!
Register for this upcoming event
Sign up for this event on our E-Campus course catalog.
Register
Register for this upcoming event
Need to get in touch?
Contact a member of our team for more information.
Amber Reinecke, 512-919-5169