High Impact Instruction for Leaders
Online
6 CPE Credits
$110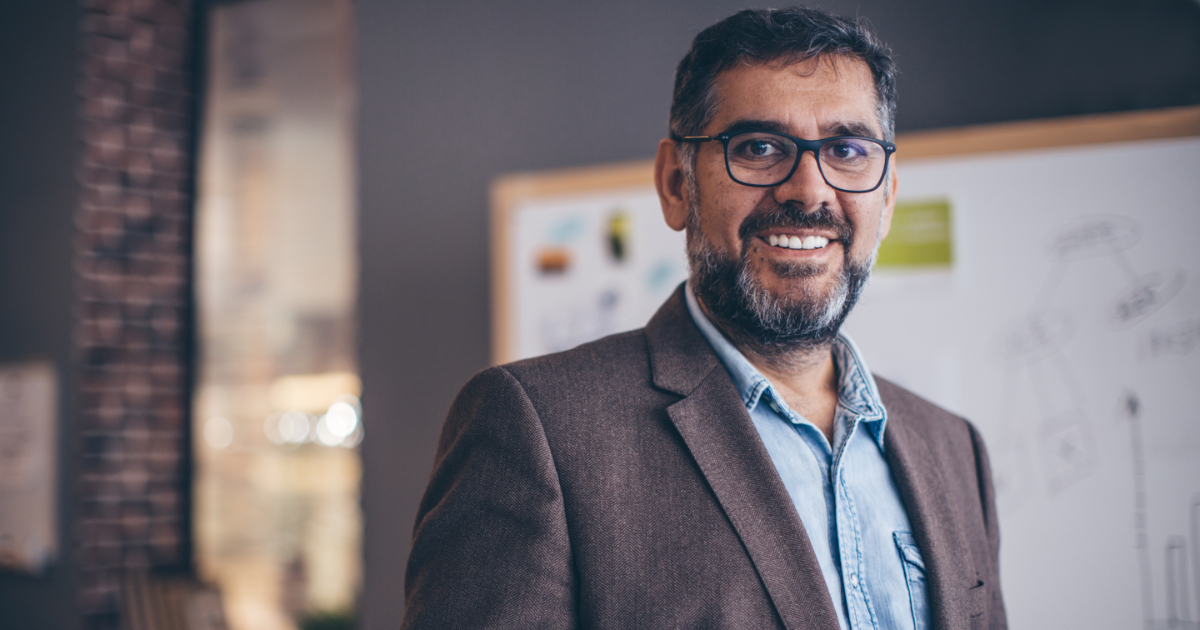 Workshop info
Join us in our Visible Learning workshops and learn literacy practices for all classroom teachers that ensure students demonstate academic growth. Based on Dr. John Hattie's synthesis of more than 15 years of research involving millions of students, these practices make learning visible for teachers and students to see.
In the high impact instruction for leaders workshop you as school leaders will study and consider how teachers consider the impact of their teaching on student learning makes a difference in learning results. We'll also consider which instructional routines have the most impact on learning and how to encourage teachers to use them. We'll identify how we can create self confident learners who own their own learning.
Participants will receive the book Assessment Capable Learners by Hattie, Fisehr, and Frey in this workshop.
NOTE: The Visible Learning Workshops were created and will be presented by Region 13 literacy specialists as a part of our collaboration with Corwin, the publishers and providers of professional development for Visible Learning and John Hattie's work.
Build better instruction
Lean the high impact strategies leaders need to help boost instruction.
Register
Build better instruction
Need to get in touch?
Contact a member of our team for more information.
Mary Black, 512-919-5438