(H)our Cafe: Teaching for Impact in Any Setting!
Multiple Dates
Online
6 CPE Credits
$99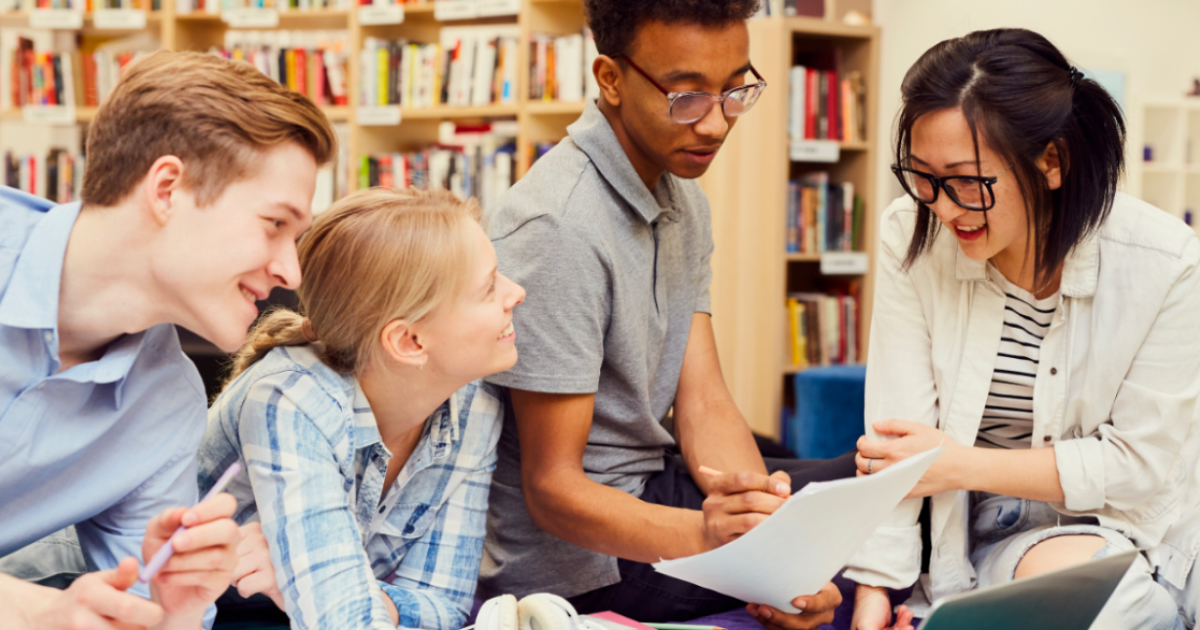 Workshop details
Effective teaching is effective teaching, no matter where it occurs.
The pandemic teaching of 2020 was not really distance learning, but rather crisis teaching. But starting now, we have the opportunity to prepare for blended learning with purpose and intent--using what works best to accelerate our students' learning all the while maintaining an indelible focus on equity.
Join us for (H)our Cafe on alternate Wednesday afternoons from 3:30-4:30 pm beginning January 13th. You will leave each Cafe with a research- and evidence-based instructional tool for high- impact student learning in both synchronous and asynchronous environments. With The Distance Learning Playbook by Hattie, Fisher, and Frey as our guidebook, we will explore the VISIBLE LEARNING® research to understand what works best with blended, hybrid, and in-person learning. In each Cafe you'll also experience a SEL strategy to incorporate into your instruction.
We'll explore these topics over the six sessions:
January 13 Getting Started: Student-Teacher Relationships and Teacher Credibility
January 27 Planning Engaging Tasks
February 10 Teacher Clarity
February 24 Feedback
March 10 Assessments Aligned With Success Criteria
March 24 Putting It All Together
Can't attend one day? Get access to all materials through registration.
If you can't attend the Zoom sessions on any of these days, you can watch the recorded webinars on a linked online Canvas Course and also access additional resources.
Learn how to make an impact
Learn how to prepare for blended learning with purpose and intent using what works best for your students.
Register now
Learn how to make an impact
Need to get in touch?
Contact a member of our team for more information.
Mary Black, 512-919-5438