Instructional Coaching Conference
-
Renaissance Austin Hotel
15 CPE Credits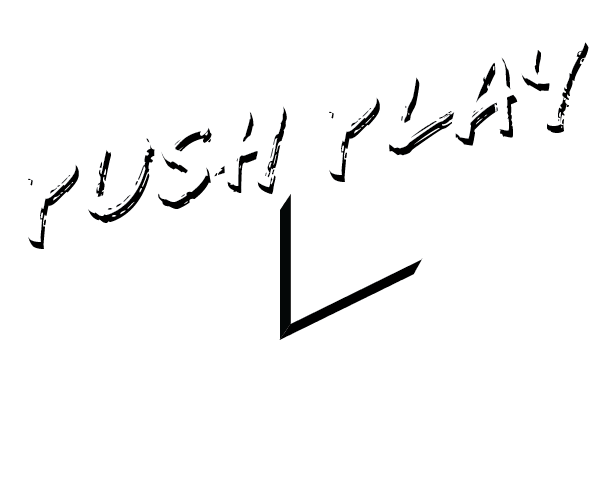 Conference Details
Mark your calendars! ICC 2022 is coming, July 2022!
We're thrilled to invite you to come jam with us again! Hop in the passenger seat for ICC 2022. It's time to roll down the windows, turn up the volume, and push play.
Region 13 Coaches would like to invite all instructional coaches and instructional leadership to join us as we host year 6. It is packed with ready-to-use resources, networking opportunities, keynotes by national thought leaders (announcement coming soon!), and over 30 learning opportunities centered around the four components of our Balanced Coaching Framework:
Coaching Expertise
Interpersonal Skill
Content Knowledge & Pedagogy
Leadership & Facilitative Skill
You can also explore new ideas and gain insights through interactive breakouts with Keynotes, exhibits, demonstrations, playground, reflection lounge, and much more.
Register now and we will see you there!

Ticket Pricing Options
Early Bird Now through June 15 - $399
Right on Time June 16 - July 14 - $424
Just in Time July 15 - July 18 - $449
Group Discount - 8 or more participants from your district attending? Get a $25 discount per group member. Contact us for details.
Reserve your spot today!
Register in e-campus for the 6th annual Instructional Coaching Conference.
Register
Reserve your spot today!
Need to get in touch?
Contact a member of our team for more information.
Jackie Moore, 512-919-5485