Multi-Tiered Systems of Support Conference
-
Online
12 CPE Credits
$1,500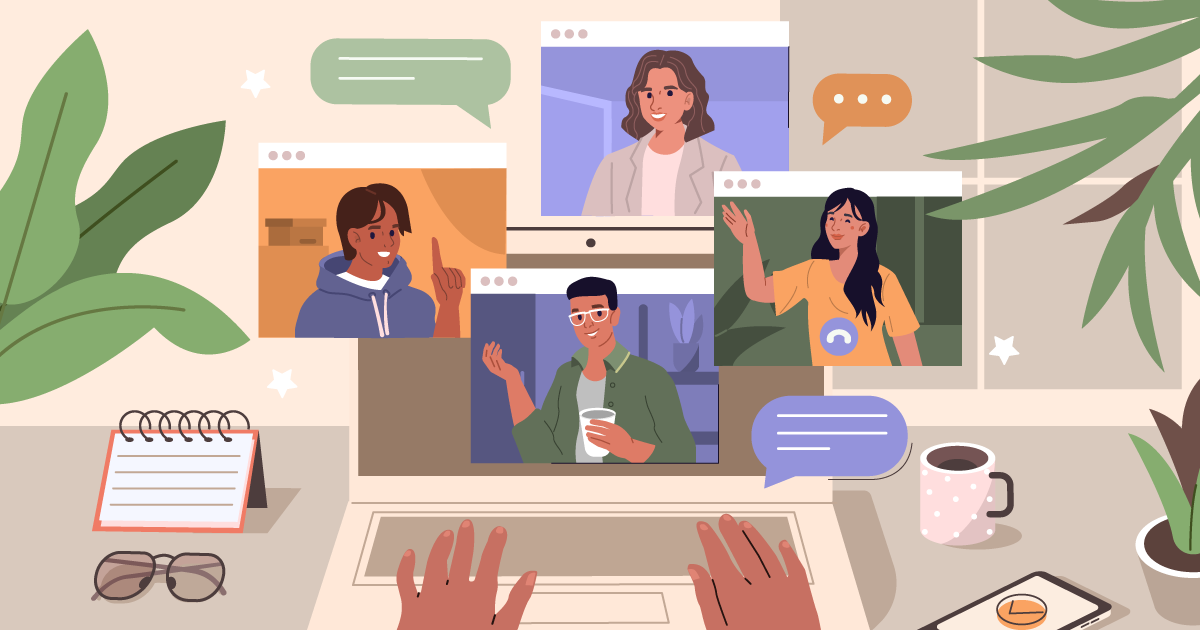 A 2 Day MTSS Conference for District and Building Level Teams
Join us online for two days of learning to examine the essentials of a successful Multi-Tiered System of Support (MTSS). Improve outcomes for all students through one integrated system with a continuum of academic, behavioral, and leadership skills instruction support. MTSS honors the development of the learner in both behavior competencies and academic proficiency with character development.
On the first day of this summer learning experience, your team of participants will learn to build capacity on campus and district levels by examining strategies for executing this integrated model. Participants will complete a self-assessment to evaluate their own level of MTSS implementation aligned with the indicators of successful execution. Your team will use this data to create an action plan.
On the second day of the conference, the teams will use the assessment data to create an action plan exploring two approaches: academic Response to Instruction and integrated social and behavioral competencies. Teams will learn ways to ensure strong instructional practices to enhance both approaches.
Your team's conference enrollment also includes two days of customized coaching with your district.
Join our conference
Spend 2-days learning and growing your MTSS knowledge and skills.
Register now
Join our conference
Need to get in touch?
Contact a member of our team for more information.
Paula Freeman, 512-919-5242