Reading Academies Open Lab Work Days
Multiple Dates
ESC Region 13
Free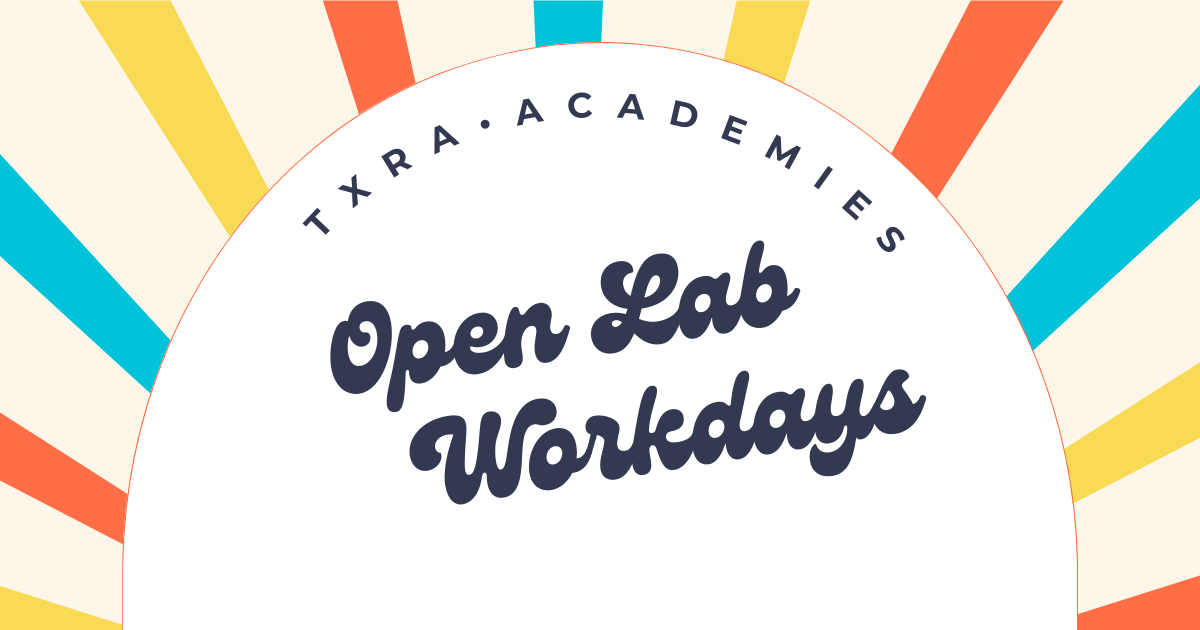 Ever wanted the gift of time to work on The Reading Academies Modules? The answer is here!!! Region 13 is offering one day a month when you can come to the service center and work on the modules. A Texas Reading Academy Cohort Leader will be available to answer any questions you may have or just support you in your learning.
The answer is here!
Sign up on Ecampus and join us!!
Register
The answer is here!
Need to get in touch?
Contact a member of our team for more information.
Becky Schneider, 512-919-5227