Responsible Decision Making
Online
6 CPE Credits
$80
Included in our Learning Bundle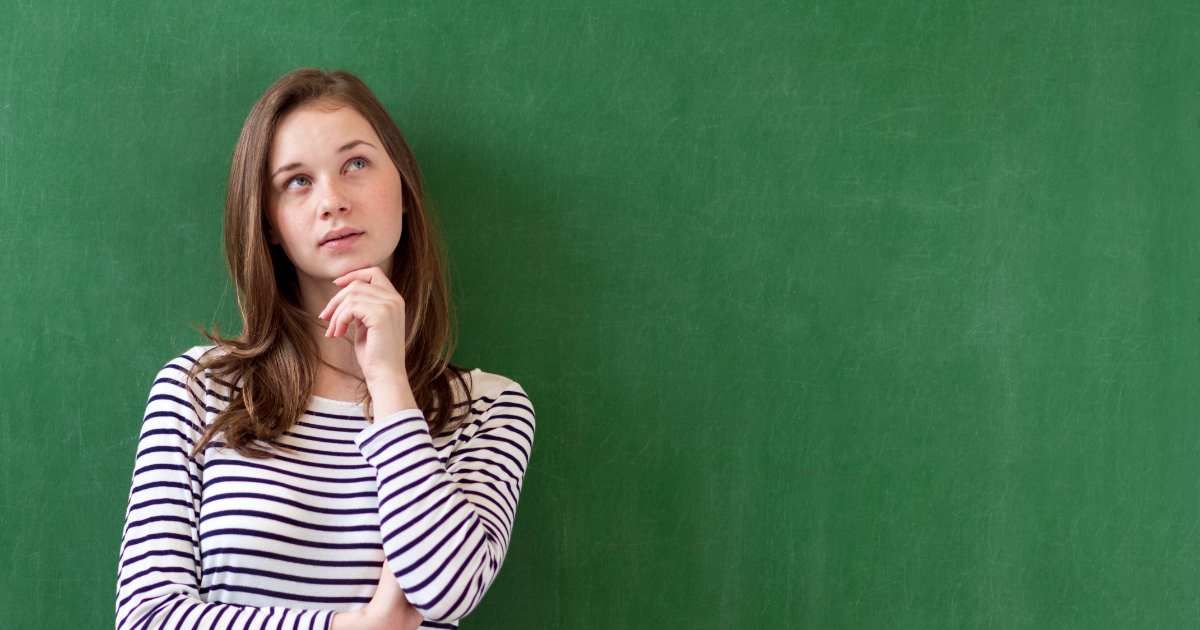 Workshop description
A focus on responsible decision-making strategies helps SEL facilitators teach students this vital CASEL competency. When students make responsible decisions they understand perfection is not required to be valuable.
When we experience a problem, we should own our part of the problem, restore the relationships or damage we have caused, learn how to avoid the bad decision in the future, and move forward.
The facilitator can imbue the classroom with opportunities for students to make responsible decisions through the strategies provided in this workshop. Students will benefit by making more healthy decisions and forming stronger relationships.
Join our engaging online session
Learn about the responsible decision making CASEL competency and how it help the social and emotional health of your students.
Register online
Join our engaging online session
Need to get in touch?
Contact a member of our team for more information.
Paula Freeman, 512-919-5242