Rigorous Tier 1 Instruction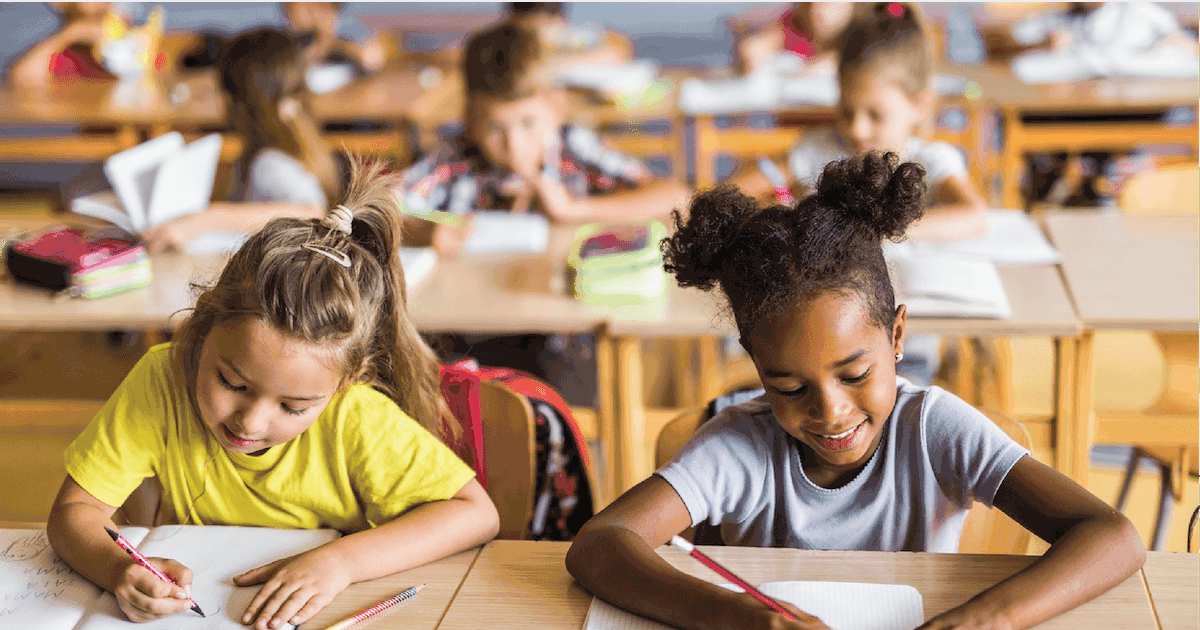 Join one of our energetic Response to Intervention half day workshops and learn more about the essential elements of the Mult Tiered Systems of Support (MTSS) Framework designed to address the needs of all students.
We surveyed our RtI Network members to ask what topics they most wanted to learn more about. We listened and designed interactive sessions where participants can build their knowledge of the topic and go away with a way to use the knowledge at their schools and districts.
Be part of our learning community as we acquire more knowledge about tiered behavior interventions, identifying entry and exit criteria with student data for intervention, formative assessment in Tier 1 classrooms, rigorous Tier 1 instruction, secondary RtI including student centered scheduling, leadership and school structures for MTSS, progress monitoring, and research-validated Tier 2 and 3 interventions.
You can come for a half day or a whole day of MTSS learning in the fall of 2020. As a participant, you'll receive a variety of materials and ideas to support your MTSS implementation.
Please note that the MTSS/RtI workshops in the fall of 2020 will be presented through Zoom You'll receive an email the day before the workshop with the Zoom link and password. You can email questions@esc13.net the day of the workshop if you need the Zoom link.

Build rigorous instruction
Join our half day online session to learn how to build rigorous, tier 1, instruction
Register Now
Need to get in touch?
Contact a member of our team for more information.
Mary Black, 512-919-5438