Science: 5th Science STAAR Power 2024
Multiple Dates
ESC Region 13
6 CPE Credits
$160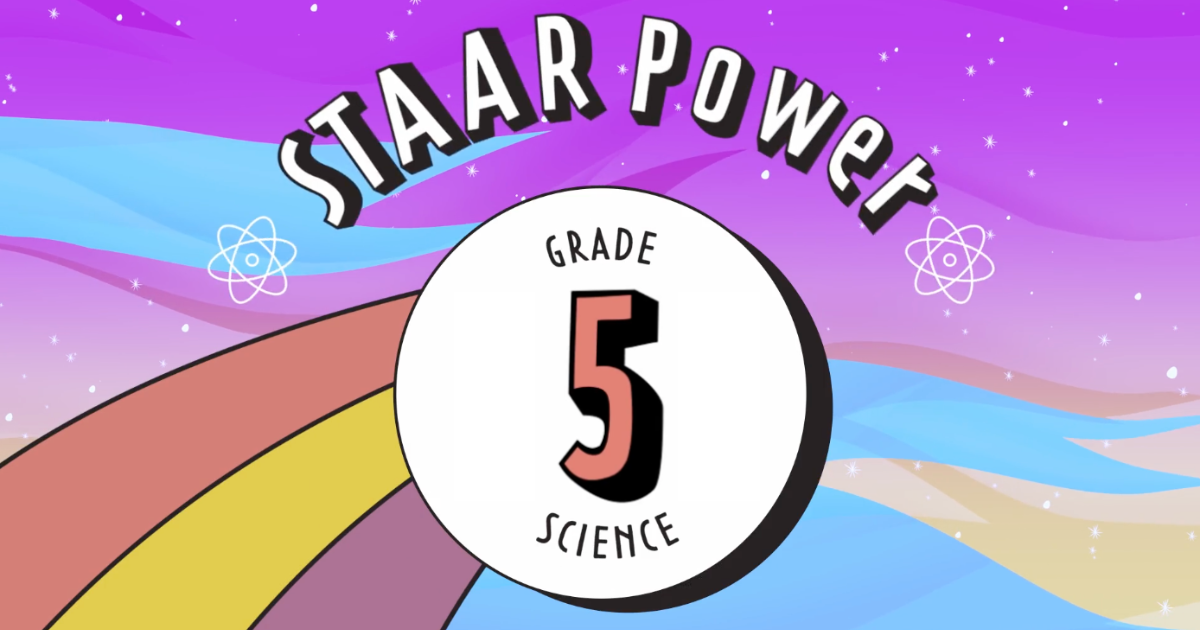 Science: 5th Science STAAR Power 2024
Need support in planning a 5th Grade Science STAAR Review?
Join us in person or virtually for our 5th Science STAAR Power!
NOTE: This workshop is a repeat from 2022 and 2023. Please reach out to us if you have any questions.
In this workshop, we will...
Engage in activities using a student lens to gain perspective on possible misconceptions and how to remedy them in the classroom.
Discuss strategies for transferring that knowledge from activity-based to standardized assessments.
Plan for implementation based on campus data and student needs.
When you attend you will walk away with your own digital download of 5th Grade STAAR Power: Student-Centered Science Activities for use in your classroom.
Get support for 5th Science
Sign up now for our 5th-grade STAAR review!
Register
Get support for 5th Science
Need to get in touch?
Contact a member of our team for more information.
Jackie Moore, 512-919-5485