Science: Biology EOC Review 2024
Multiple Dates
ESC Region 13
6 CPE Credits
$100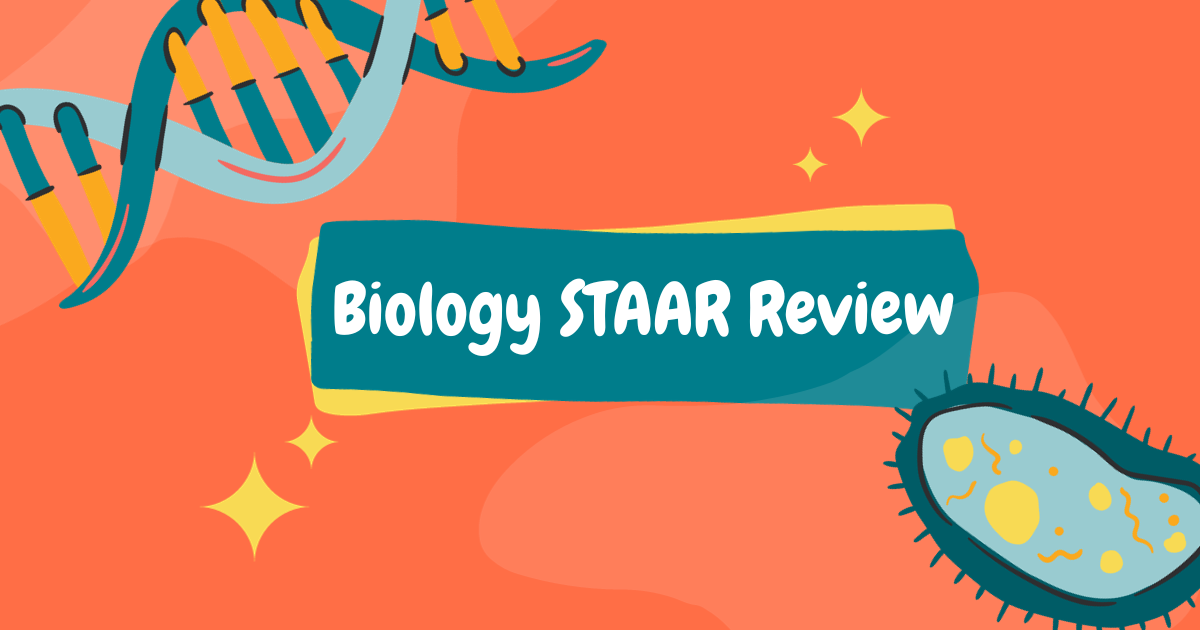 Science: Biology STAAR Review 2024
Need support in planning a Biology EOC Review?
Join us either in person or virtually!
In this workshop, we will...
Engage in activities using a student lens to gain perspective on possible misconceptions and how to remedy them in the classroom.
Discuss strategies for transferring that knowledge from activity-based to standardized assessments.
Plan for implementation based on campus data and student needs.
Get support for Biology EOC!
Sign up now for our Biology STAAR review stations-based training!
Register
Get support for Biology EOC!
Need to get in touch?
Contact a member of our team for more information.
Jackie Moore, 512-919-5485