Science Leadership Forums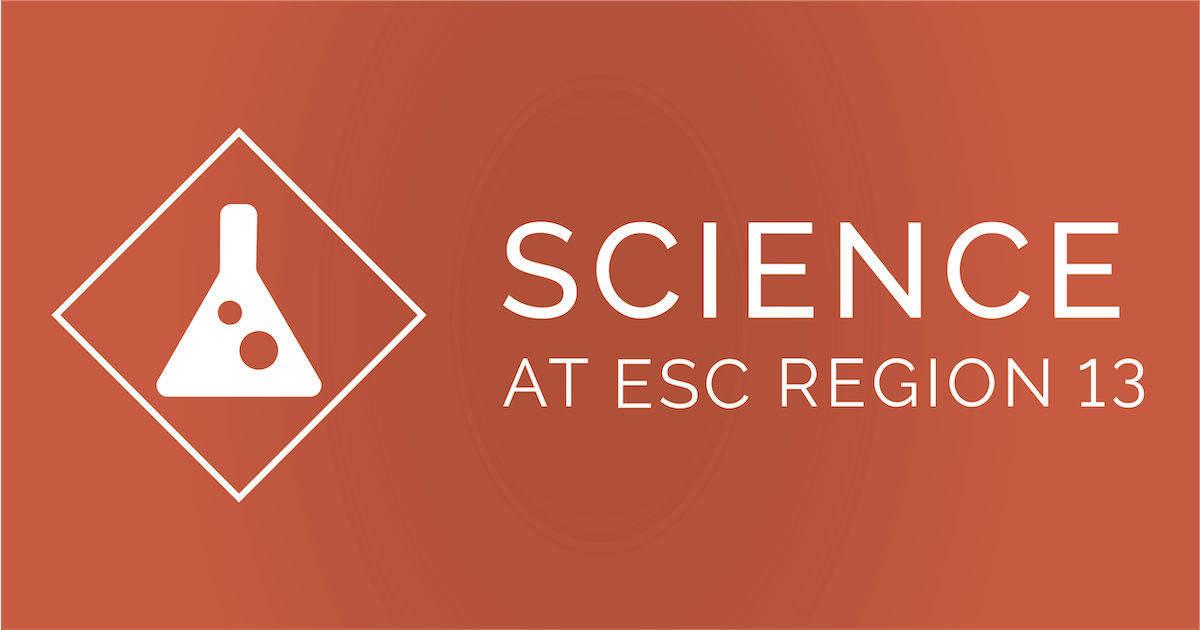 Workshop description
Our Science Leadership Forums provide opportunities for Curriculum Directors, Coordinators, and Specialists to network and stay updated on the latest news from the Texas Education Agency. These meetings are highly collaborative, participant-driven, and are at no cost to our clients. These meetings will be held virtually until further notice.
Join our next leadership forum
Attend our forum for a highly collaborative and participant driven look into science.
Register now
Join our next leadership forum
Need to get in touch?
Contact a member of our team for more information.
Gina Vazquez, 512-919-5432