STAAR Reading Boot Camp
Online
6 CPE Credits
$120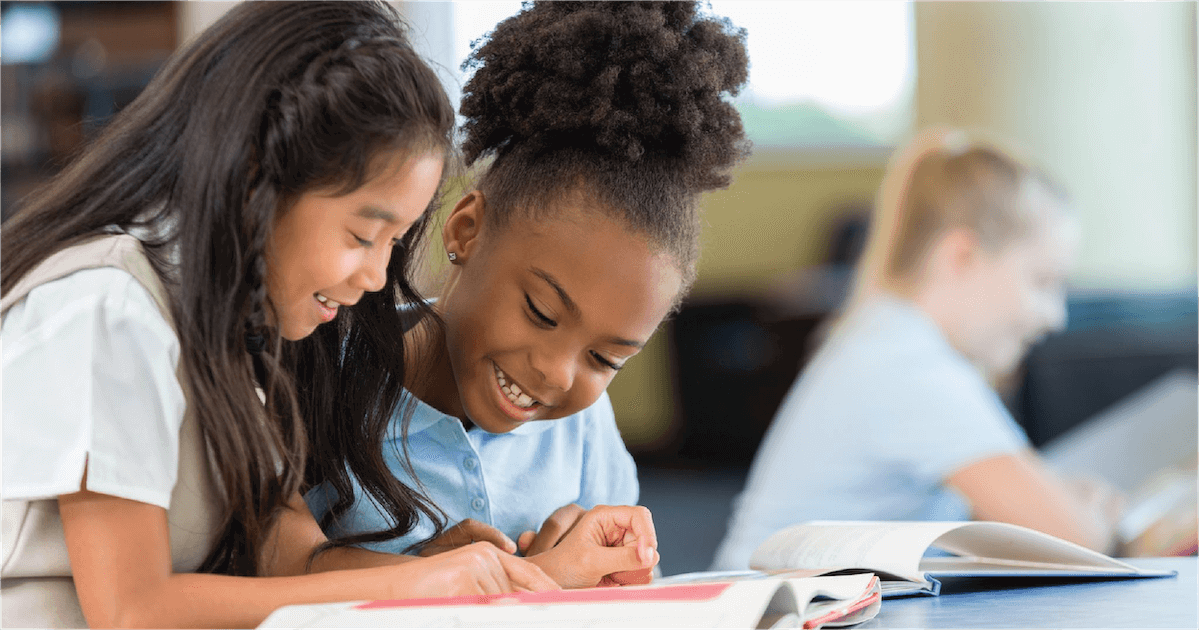 Across the state, students' STAAR reading scores demonstrate they often struggle with reading longer and more complex reading passages. In STAAR Reading Boot Camp you will learn useful reading strategies to teach your students to build their reading skills as well as their ability to understand and to comprehend their reading. Students need to strengthen their metacognitive skills--to think about their thinking while they're reading.
In this workshop you'll learn reading strategies which directly affect reading proficiency, and can be taught to your students during the intervention classes in the weeks before STAAR and EOC testing dates.
Your students will learn how to better understand test questions and passages. We'll walk through the Inference Strategy together, looking at the step-by-step process that shows students how to understand test questions and passages, allowing them to easily identify the types of textual or factual evidence needed to answer all questions correctly.
During the second half of our time together, we will run through Anita Archer's "9 Big Ideas for Effective Reading Instruction," which teaches students to dive deeper into reading passages, boosting their reading comprehension and improving their STAAR success.
This course will be presented using Zoom. A Zoom link will be sent via email prior to 11/16. Please look for this email at the address listed in your ESC Region 13 account.
Two Strategic Instruction Model books are necessary for this course. Books will be available for pick-up at ESC Region 13 Nov. 9-13.
Attend our boot camp.
Get your students prepped for the STAAR reading tests at our boot camp.
Register now
Attend our boot camp.
Need to get in touch?
Contact a member of our team for more information.
Kim Watts, 512-919-5364