Student Talk in the Pre-K Classroom
ESC Region 13
6 CPE Credits
$85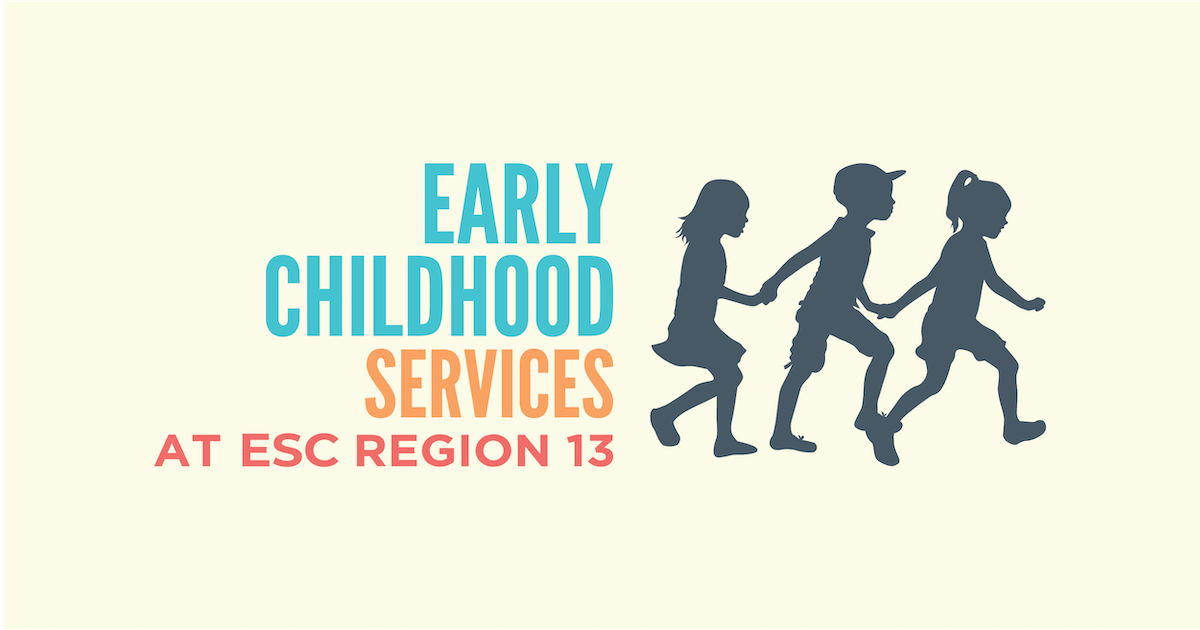 A busy, noisy classroom can be a beautiful place for young learners!
Students learn the most when they can share what they are learning. Asking questions, talking to their peers, and conversing during play builds fundamental neural connections exponentially.
In this 6 hour training, teachers will learn:
How to cultivate rich classroom discussion
Engage students in authentic inquiry learning
Leverage powerful questioning practices
Register for this upcoming event
Sign up for this event on our E-Campus course catalog.
Register
Register for this upcoming event
Need to get in touch?
Contact a member of our team for more information.
Gina Vazquez, 512-919-5432