Texas Instructional Leadership (TIL) Overview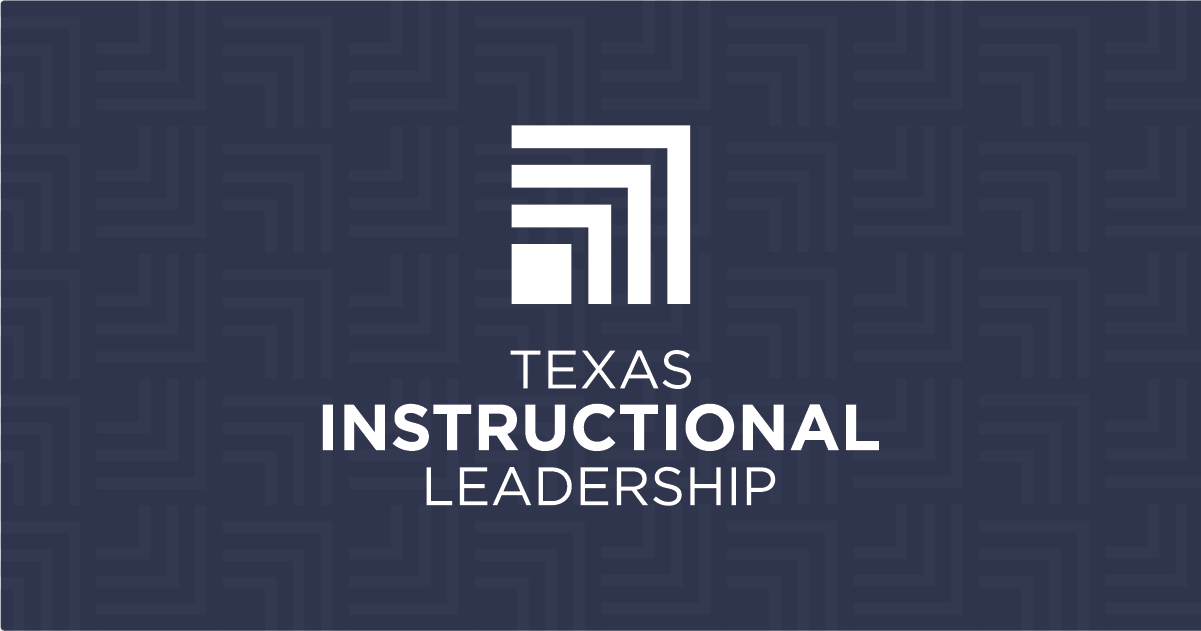 Dive Into Texas Instructional Leadership
"Exceptional school leaders succeed because of how they use their time: what they do and when they do it"- Paul Bambrick-Santoyo
In this brief, online overview session, district leaders will learn about Texas Instructional Leadership (TIL), a TEA vetted improvement program aligned to the Effective Schools Framework. Participants will learn about the evidence-based approach to TIL including the structure and cadence of training, the training subject matter, and how to learn more about this unique professional development.
Other upcoming TIL Overview sessions:
Register for our free TIL Overview session
Learn about how Texas Instructional Leadership can transform your campus!
Save Your Spot
Need to get in touch?
Contact a member of our team for more information.
Megan Cruz, 512-919-5134