Teacher Incentive Allotment (TIA) Series
Multiple Dates
Online
2 CPE Credits
$75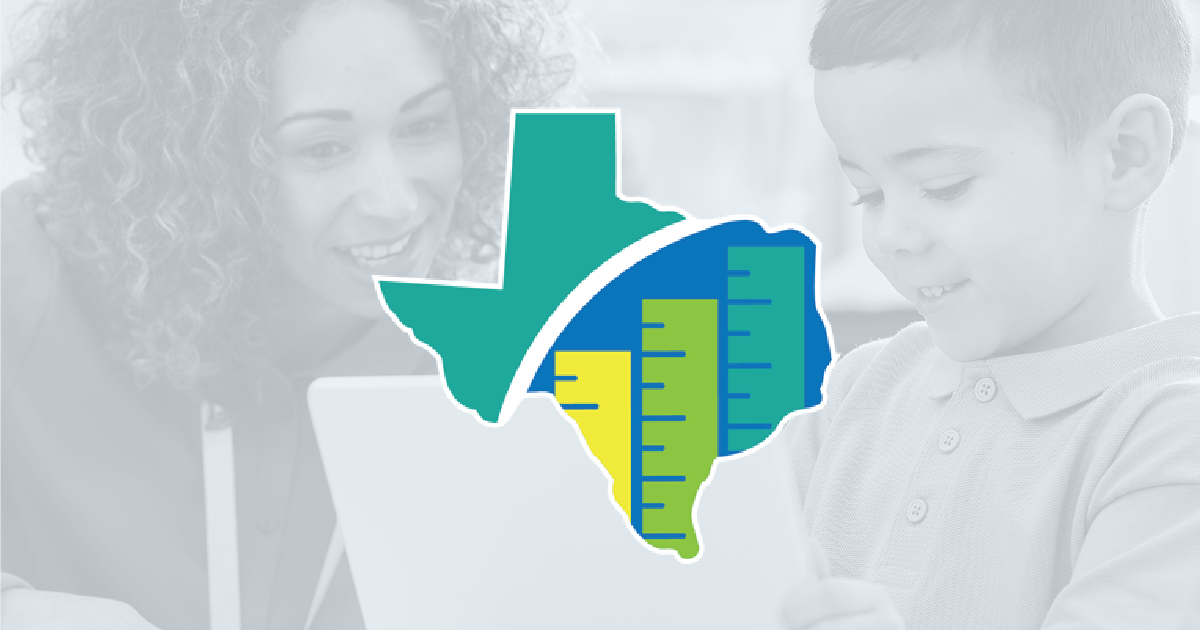 We're hosting an online learning series about the different aspects of the Teacher Incentive Allotment process.
Each session will provide insight into a specific TIA topic, including student growth measures, teacher observation calibration, funding and spending plans, and more.
You're invited to bring your TIA leadership team to learn more about meeting the program's requirements.
Note that these sessions are designed for LEAs who are planning to participate in Cohort E and beyond.
Get support with TIA planning
Bring your team to participate in the TIA series!
Register Online
Get support with TIA planning
Need to get in touch?
Contact a member of our team for more information.
John Andrews, 512-919-5114