TIL Cycle 2 Lab Training
ESC Region 13
8 CPE Credits
Free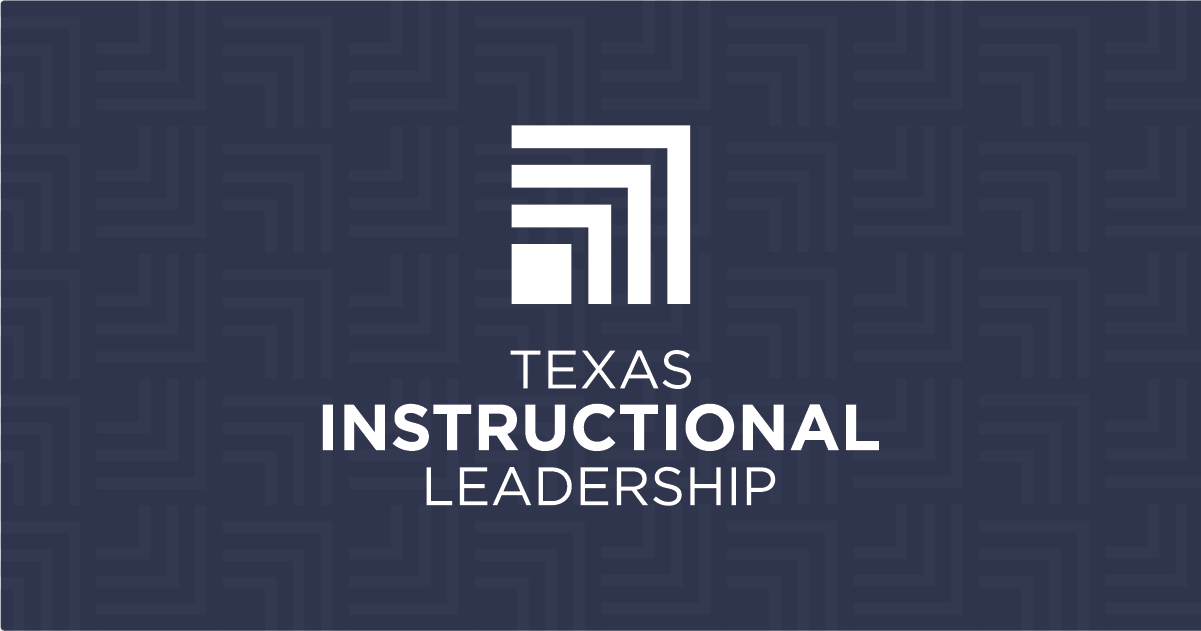 Cycle 2 training for cohort members participating in the Data-Driven Instruction cohort for the 2021-2022 school year. Participants will engage in targeted, practice-based professional development to strengthen their implementation of Data-Driven Instruction protocols in their district. During this interactive session, participants will unpack models of a bite-size component of Data-Driven Instruction, practice, and plan for effective monitoring and follow-up of refined skills.

Register for the Cycle 2 Lab Training
Sign up for this event on our E-Campus course catalog.
Save Your Spot
Register for the Cycle 2 Lab Training
Need to get in touch?
Contact a member of our team for more information.
Megan Cruz, 512-919-5134