TIL TOT School Wide Culture Routine
Online
24 CPE Credits
Free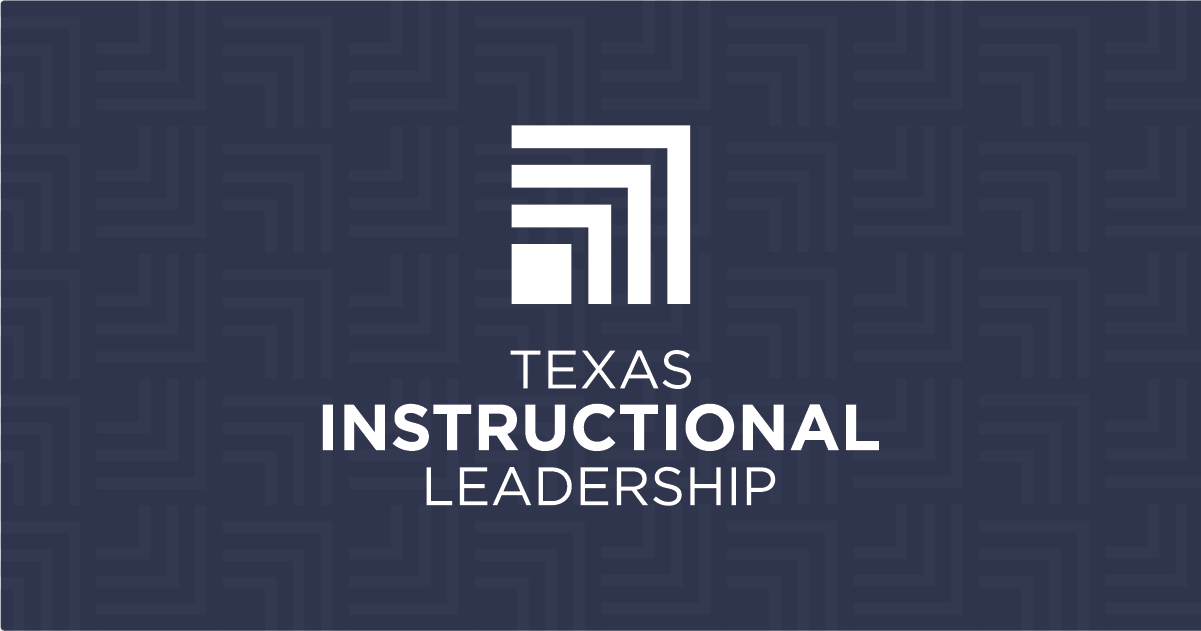 TIL TOT School Wide Culture Routine provides the tools and strategies for ESC trainers to support campus teams in developing student routines and systems to support a culture of high expectations, achievement, purpose, and focus on learning. Trainers will provide the training to district participants followed by implementation support and one-on-one coaching of principal supervisors as a bundled package of training and support.
Register for this upcoming event
Sign up for this event on our E-Campus course catalog.
Save Your Spot
Register for this upcoming event
Need to get in touch?
Contact a member of our team for more information.
Esperanza Alderete, 512-919-5278