Universal Design for Learning (UDL): Next Steps
Online
3 CPE Credits
$45
Included in our Learning Bundle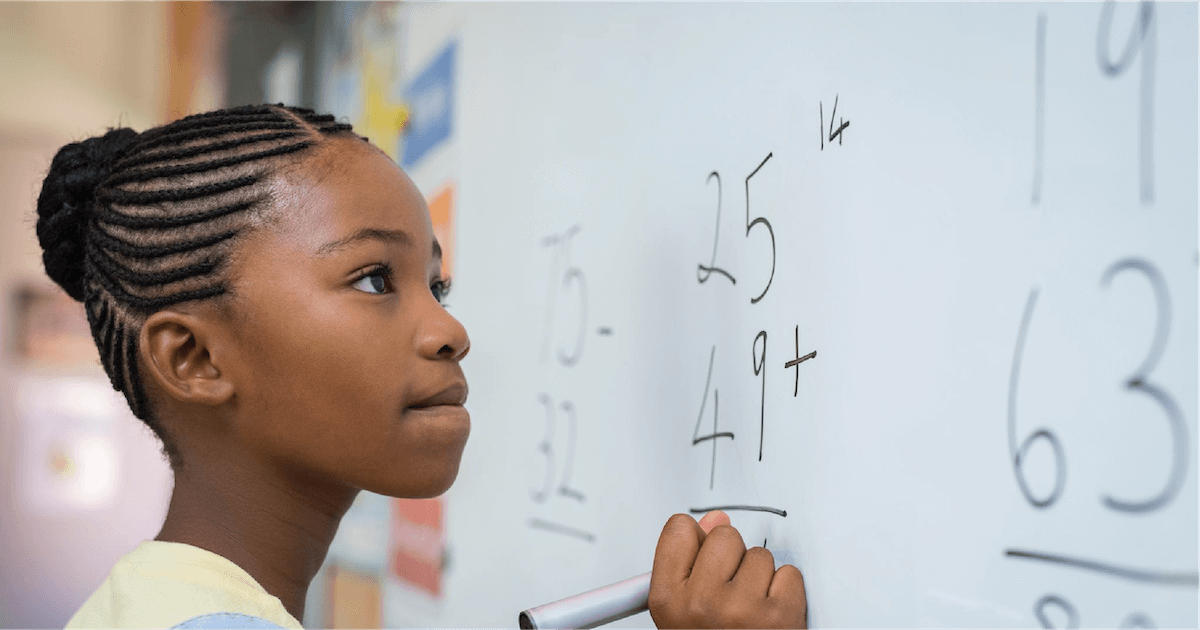 Are you ready to take your UDL knowledge to the next level?
Universal Design for Learning (UDL) is a research-based framework you can use to create accessible curriculum and environments for ALL of your students. This proactive approach removes learning barriers by considering the natural variability of how students learn, and allows all students to have access to the general education curriculum. Learn more about UDL here.

In this workshop you will explore ways to transform learning environments through knowledge of UDL in order to increase student engagement and develop expert learners. You will have the opportunity to analyze content and look for ways you can design lessons and environments that are flexible and address learner variability. In addition, you will explore resources to assist you in creating structures and processes to support UDL implementation and evaluation.
Please note that the UDL: Next Steps workshop will be presented live through Zoom. You will receive an email the day before the workshop with the Zoom link and password. You can email questions@esc13.net the day of the workshop if you need the Zoom info.
Take the nexts steps with UDL
Join our online workshop to learn how you can improve your Universal Design for Learning
Register
Take the nexts steps with UDL