Virtual Spinal Screening Certification
Multiple Dates
Online
Free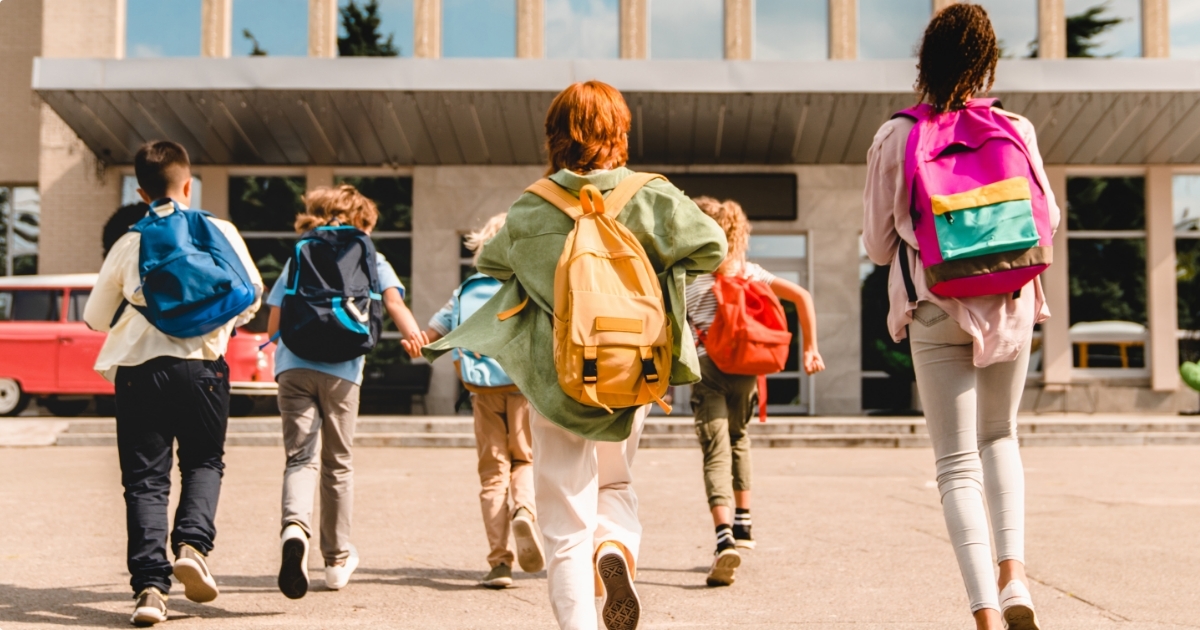 Overview
The spinal screening workshop program certifies those individuals that will be providing school-based spinal screening. Texas spinal screening is designed to identify adolescents with abnormal spinal curves and refer them to appropriate follow-up by their primary care physicians (PCP). This program certifies individuals to conduct the spinal screening procedure, referral, and follow-up process. The intended audience is for those needing basic or recertification class.
This training provides certification for non-health-related practitioners and health practitioners. Certificates will be issued to all participants who successfully complete the Texas Department of State Health Services (DSHS) approved spinal screening program.
In compliance with Health and Safety Code, Chapter 37, all children shall undergo screening for abnormal spinal curvature in accordance with the following schedule:
Girls are screened two times, once at age 10 (or fall semester of grade 5) and again at age 12 (or fall semester of grade 7).
Boys are screened one time at age 13 or 14 (or fall semester of grade 8).
Certification
The continuing education (CE)credits do NOT apply for nursing credit.
Register
Sign up to join us at an upcoming training.
Register
Register
Need to get in touch?
Contact a member of our team for more information.
Lorie Killian, BSN, RN, (512) 919-5410