Visible Learning for Mathematics - in person
Multiple Dates
ESC Region 13
6 CPE Credits
$110
Included in our Learning Bundle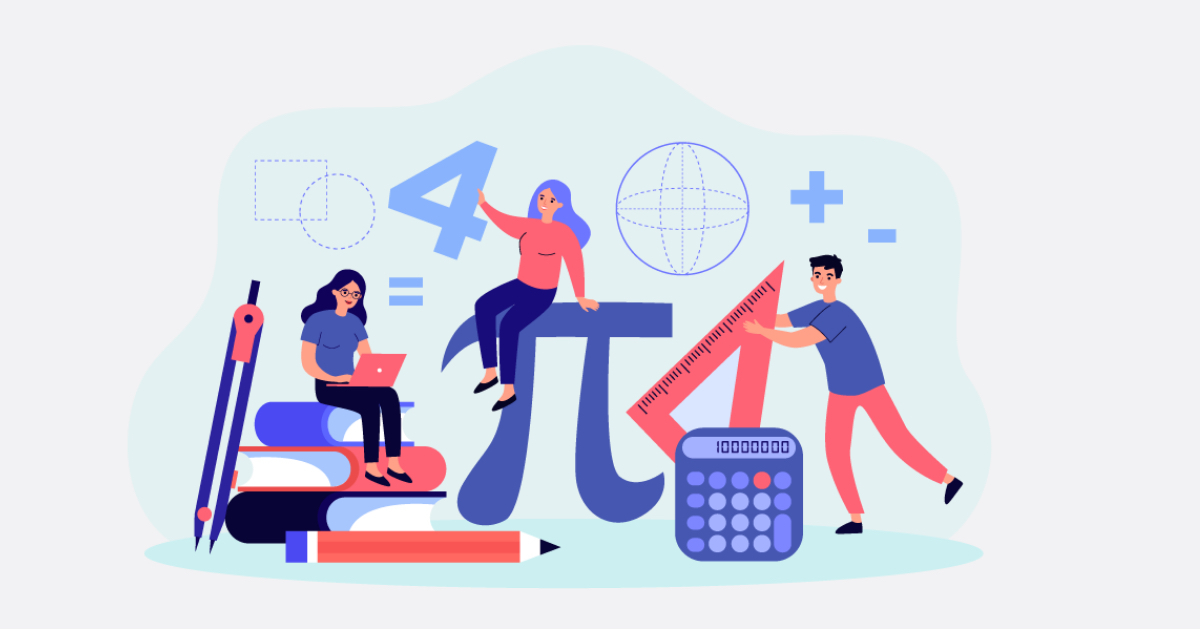 Workshop description
Join us in this Visible Learning workshop to learn practices for math classes that ensure students demonstate academic growth. Based on Dr. John Hattie's synthesis of more than 15 years of research involving millions of students, these practices make learning visible for teachers and students to see.
You will learn, in this interactive workshop, ways to design learning experiences in which your students have a clear purpose, use the right approach to hit the surface, deep, and transfer phases of learning, and support students becoming more self-confident learners able to track their own progress. Hattie's research shows us which instructional routines have the most impact on learning, and we'll explore the most effective ones and how to use them in classrooms.
Choosing the right strategy at the right time in the learning process is a difficult task. During our time together, we will:
Look at the framework for building high-impact instruction based on the research of John Hattie.
Understand how to choose strategies to help students progress from surface into deep learning, and then transfer it into complex mathematical tasks.
Build lessons focused on learning intentions and success criteria.
Learn how to explicitly engage students in the learning process.
A copy of Visible Learning for Mathematics by John Hattie, Douglas Fisher, and Nancy Frey is needed for this course. It is part of the registration fee.
Design learning experience that work for your students
Join our interactive session to learn the high-impact practices in math classes that ensure students demonstrate academic growth.
Register now
Design learning experience that work for your students
Need to get in touch?
Contact a member of our team for more information.
Kim Watts, 512-919-5364