Visible Learning: Impact Literacy Instruction for All Students
Online
6 CPE Credits
$110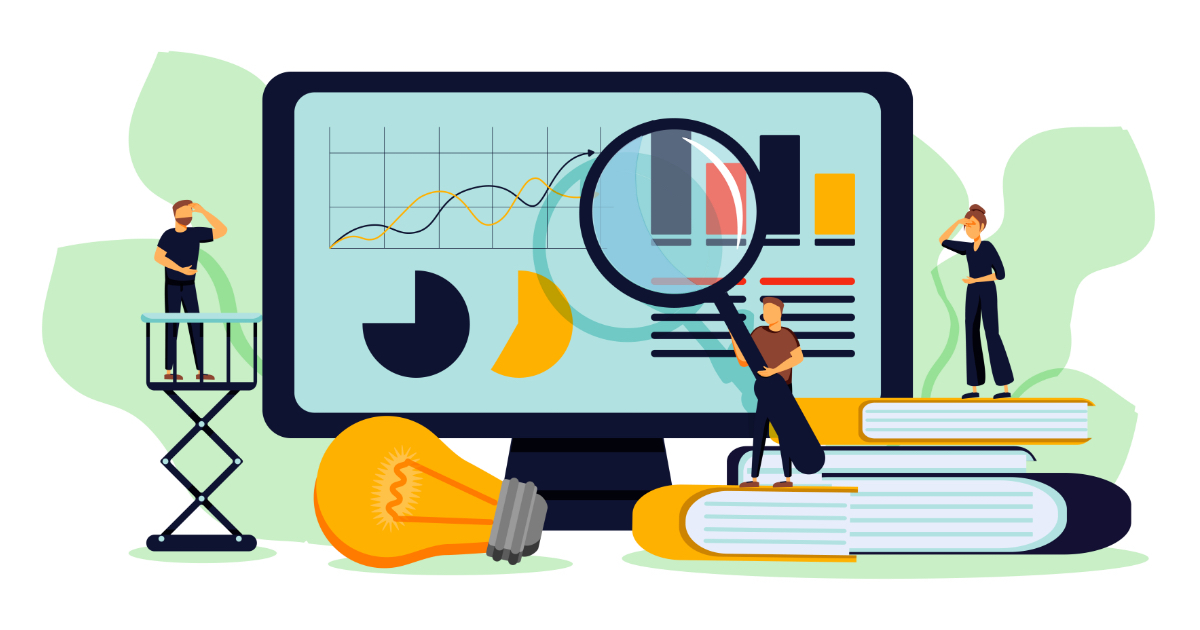 Workshop description
We'll use the book Teaching Literacy in the Visible Learning Classroom by Hattie, Fisher, and Frey to examine ways to design learning experiences in all classrooms for your students that have a clear purpose, use the right approach to hit the surface, deep, and transfer phases of learning and support students becoming more self-confident learners able to track their own progress. Also, we'll investigate the Universal Design for Learning (UDL) principles and connect them to teaching literacy to all students.
Based upon Hattie's research on which instructional routines will have the most impact on learning, we'll explore the most effective ones and how to use them in classrooms. You will learn instructional strategies for each phase of learning and for the highest impact on student academic growth. Additionally, you'll walk away with a Visible Learning lesson plan template for future instructional planning for high-impact instruction.
Learn literacy instruction that has a high-impact
Join us online to learn the visible learning strategies that lead to high-impact results on your students' literacy instruction.
register now
Learn literacy instruction that has a high-impact
Need to get in touch?
Contact a member of our team for more information.
Mary Black, 512-919-5438