Vision Screening Certification
Multiple Dates
ESC Region 13
6 CPE Credits
Free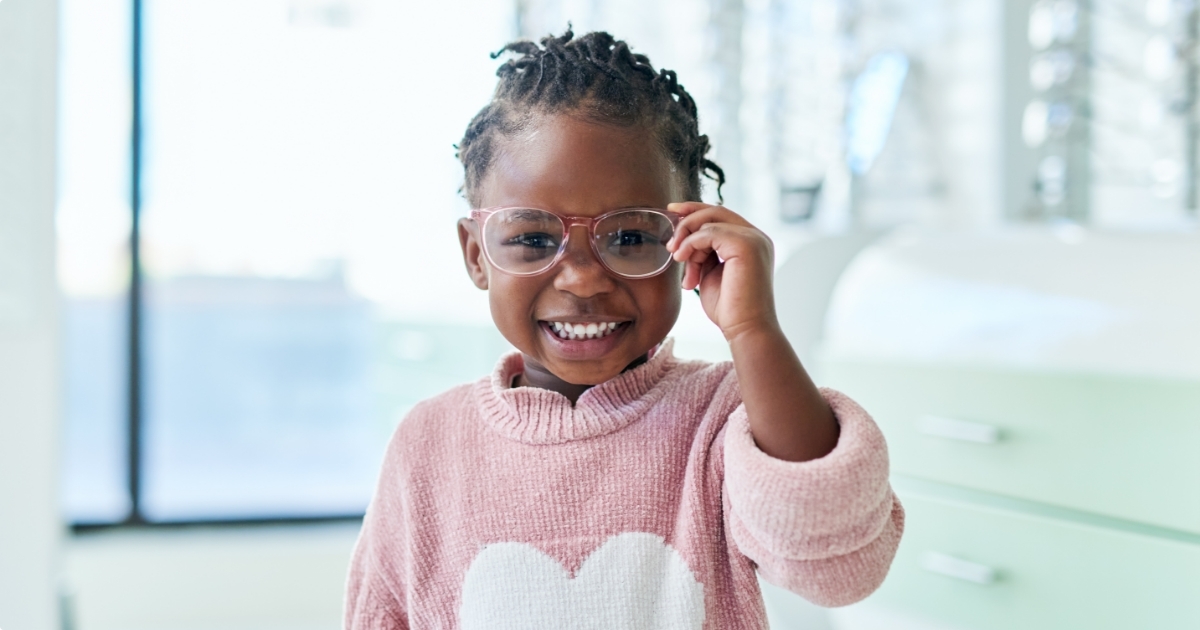 Become certified as a vision screener
It is a state law that all school-aged children 4 years old by September are required to have their vision screened.
Vision screening is required for students in:
kindergarten
first
third
fifth
seventh graders
any other first-time entrants (4 years through 12th grade) are required
To be certified as a vision screener to screen students the required training is provided by the Texas Department of State Health Services. Certification is good for a period of 5 calendar years.
Who is this training for?
Nurses
health aides
teachers
volunteers
The continuing education (CE) credits are NOT applicable for nursing credit.
Become a certified vision screener
Register for one of our upcoming trainings.
Register
Become a certified vision screener
Need to get in touch?
Contact a member of our team for more information.
Lorie Killian, BSN, RN, (512) 919-5410