Math: Essential Math Practices for STAAR Success with Sarah Powell
Multiple Dates
ESC Region 13
6 CPE Credits
$125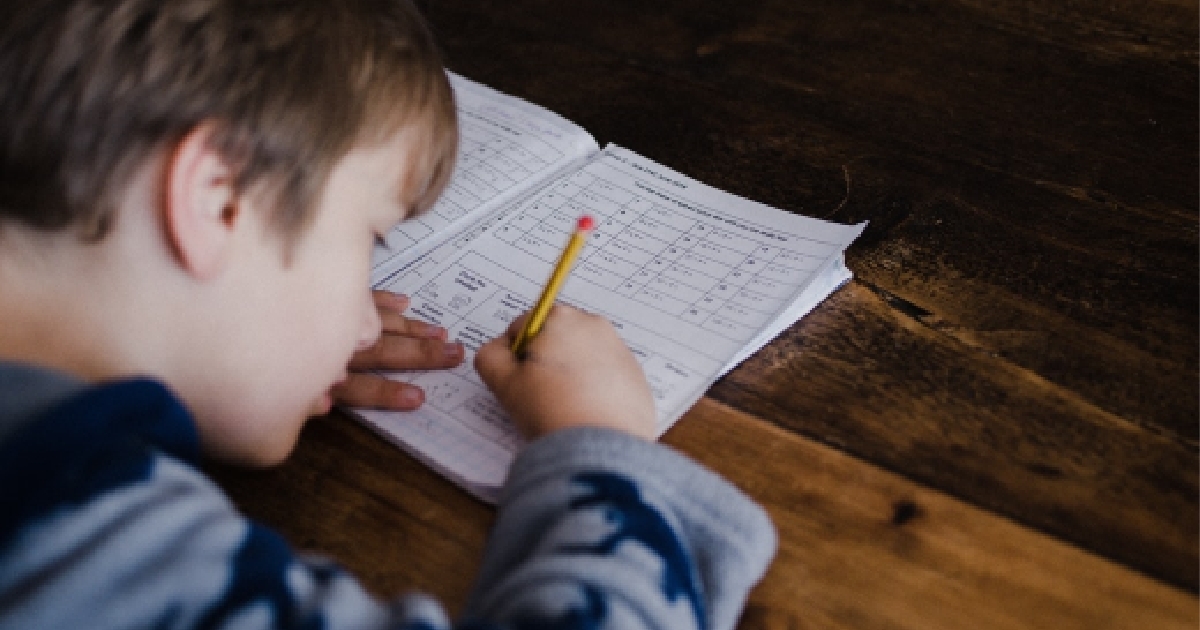 Region 13 welcomes Sarah Powell, Department of Special Education Associate Professor, from the University of Texas!
Are you shooting for the STAAR? Come spend the day diving into evidence-based practices for your math instruction. We will focus on modeling and practice, concentrating on math vocabulary, using different manipulatives and visuals, building fluency, and solving word problems. By the end of the workshop, you will be ready to provide effective math instruction to all your students!
Boost your:
Math modeling and practice opportunities
Focus on math vocabulary
Use of representations
Fluency-building activities
Word-problem instruction
Sarah R. Powell is an Associate Professor in the Department of Special Education at The University of Texas at Austin and Associate Director of the Meadows Center for Preventing Educational Risk. Her research, teaching, and service focus on mathematics, particularly for students who experience mathematics differently.
Sign up to attend in-person or virtually
Evidence-based practices for math instruction
Register
Sign up to attend in-person or virtually
Need to get in touch?
Contact a member of our team for more information.
Dee Dee Monagas, 512-919-5450