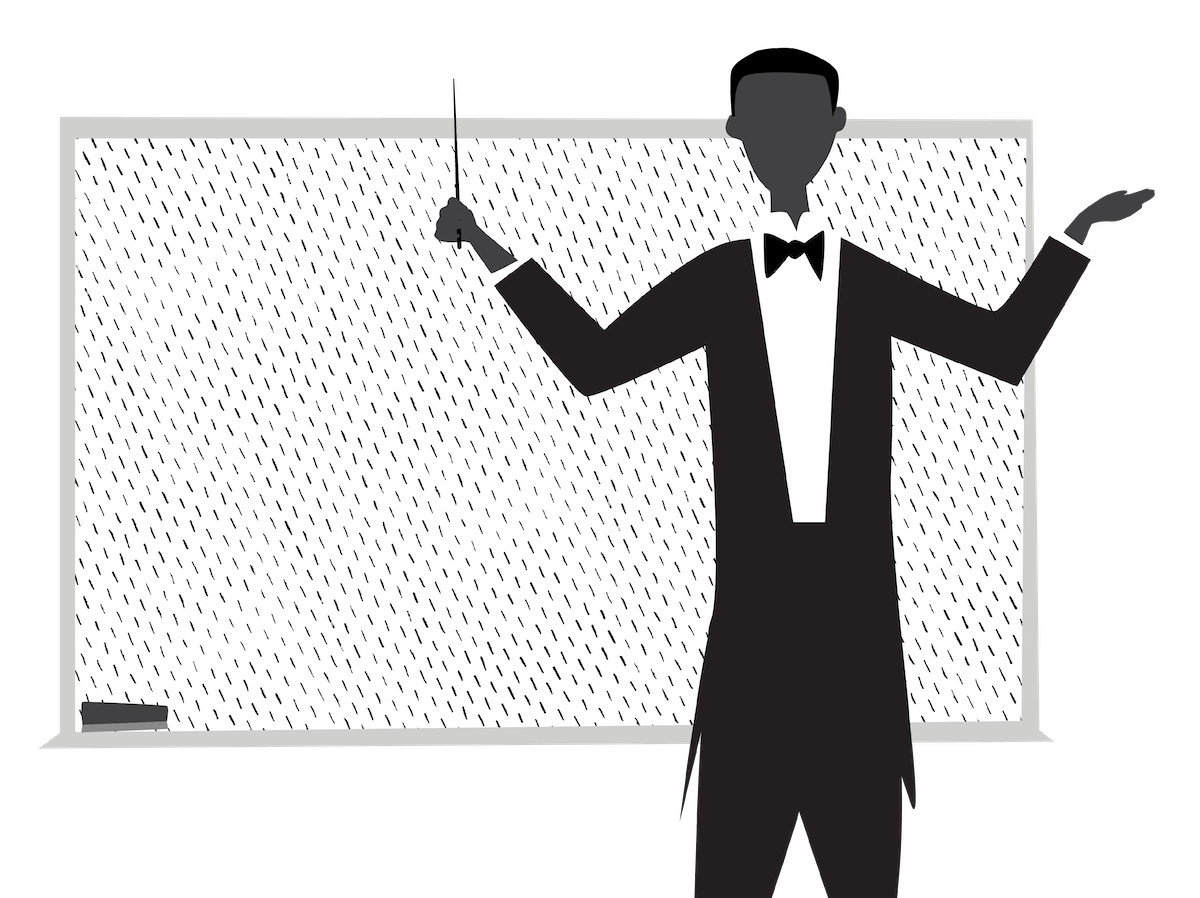 Strategic Instruction
Great teachers are ones who design deliberate instruction that make a difference in the lives of their students. Like Hattie, Fisher, and Frey write, "Every student deserves a great teacher, not by chance, but by design." We offer teachers in our workshops and our coaching sessions a range of effective instructional strategies designed to impact the learning of all students.
We also work with school instructional leaders to ensure students benefit from successful teaching practices. Teachers and leaders who join us for professional development will learn approaches to teaching and learning on a variety of instructional topics: Multi-Tiered Systems of Support/Response to Intervention (MTSS/RtI), Visible Learning, Explicit Instruction, Universal Design for Learning, inclusive practices, active student engagement, and rigorous Tier 1 instruction aligned with the TEKS. Our workshops are comprehensive and focus on your implementation of best practices.
Need to get in touch?
Contact a member of our team for more information.
Mary Black, 512-919-5438