School Accountability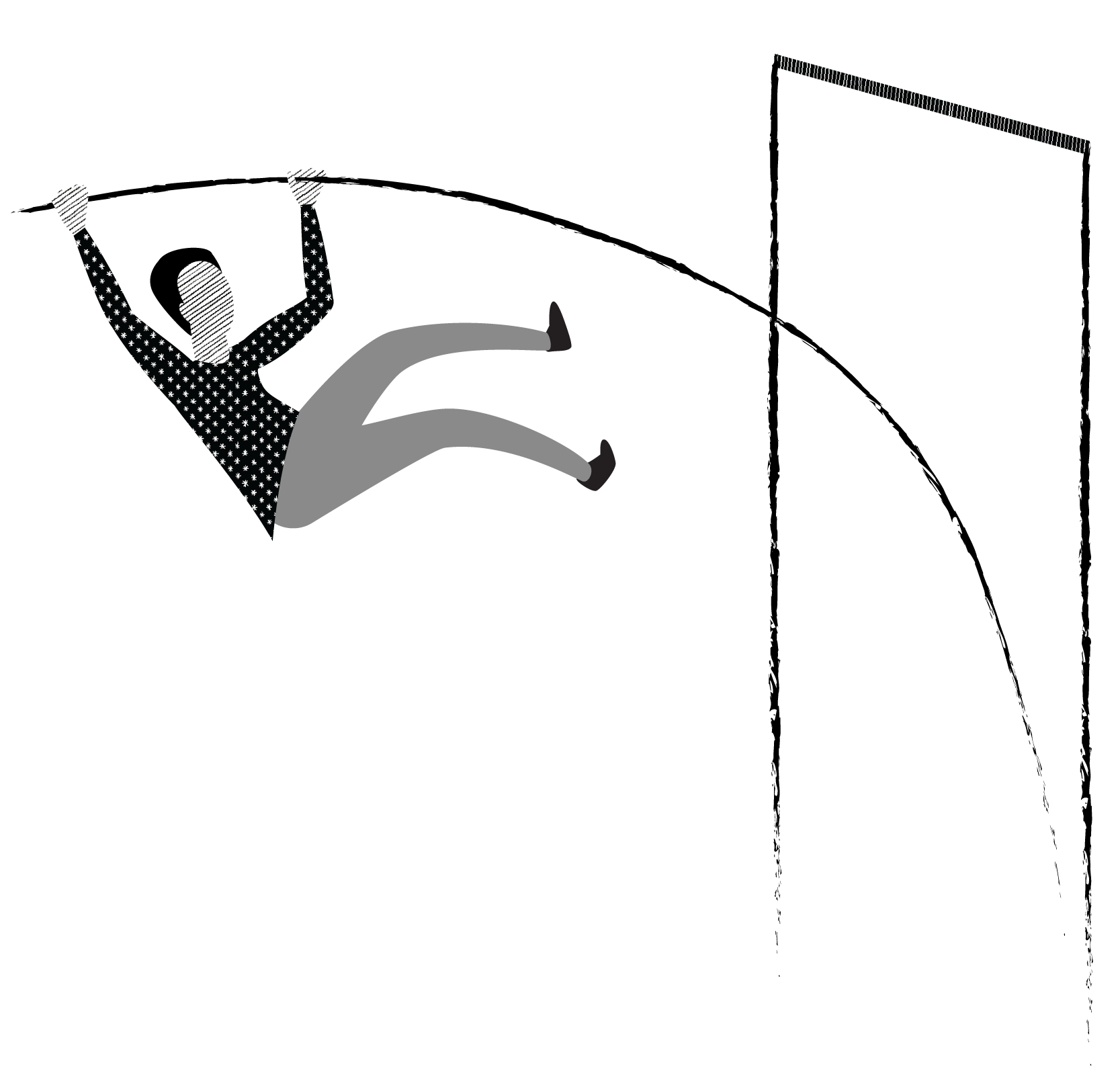 School accountability involves all staff members working together to improve the outcomes for their school and their students. Whether you're following the guidelines set out by the A-F Accountability System or just coming up with ways to engage and evaluate your staff members, we're here to help keep everyone accountable.
Our specialists work with campuses and districts throughout the region to answer questions, provide support for, and train new staff members on the A-F Accountability System. Our accountability experts keep up to date with the latest changes and provide regular update sessions and targeted training to help improve accountability efforts throughout the region. We also support the T-TESS and T-PESS frameworks through local teacher and administrator training and helpful products and updates related to teacher and principal evaluation services.

Need to get in touch?
Contact a member of our team for more information.