Assistive Technology Network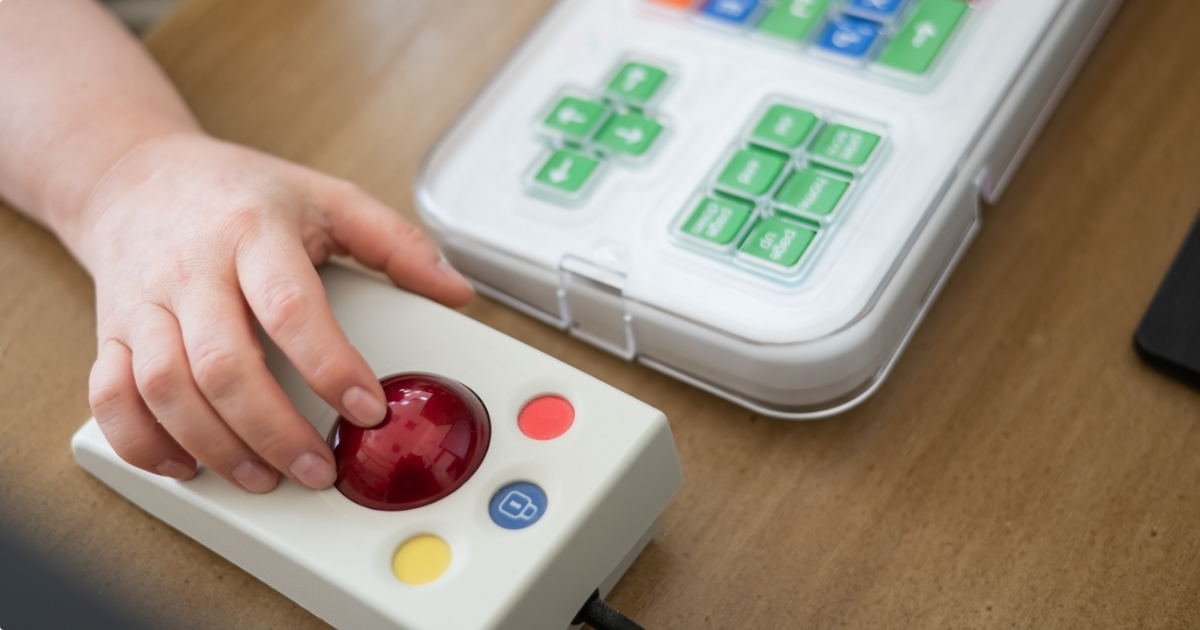 The AT network is designed to support best practices in program development, assessment, and services provided by assistive technology specialists within ESC Region 13. A variety of topics will be addressed at each meeting based on the unique needs of the participants.
Purpose of this network:
Receive current national, state, regional, and local information on issues related to assistive technology.
Provide support via networking and problem-solving.
Identify AT trends and issues and collaborate on projects to address these needs.
Establish consistent and compliance practices within the region.
Meeting dates:
Tue. 10/3/2023 - 9:00am to 12:00pm
Tue. 12/12/2023 - 9:00am to 12:00pm
Wed. 2/28/2024 - 9:00am to 12:00pm
Wed. 4/17/2024 - 9:00am to 12:00pm
Join us now
Sign up for the AT network and be a part of this collaborative community.
Sign up
Join us now
Need to get in touch?
Contact a member of our team for more information.
Amanda Tucker, 512-919-5246