BEHAVE! 2023 On-Demand
Self Guided
Online
3 CPE Credits
$55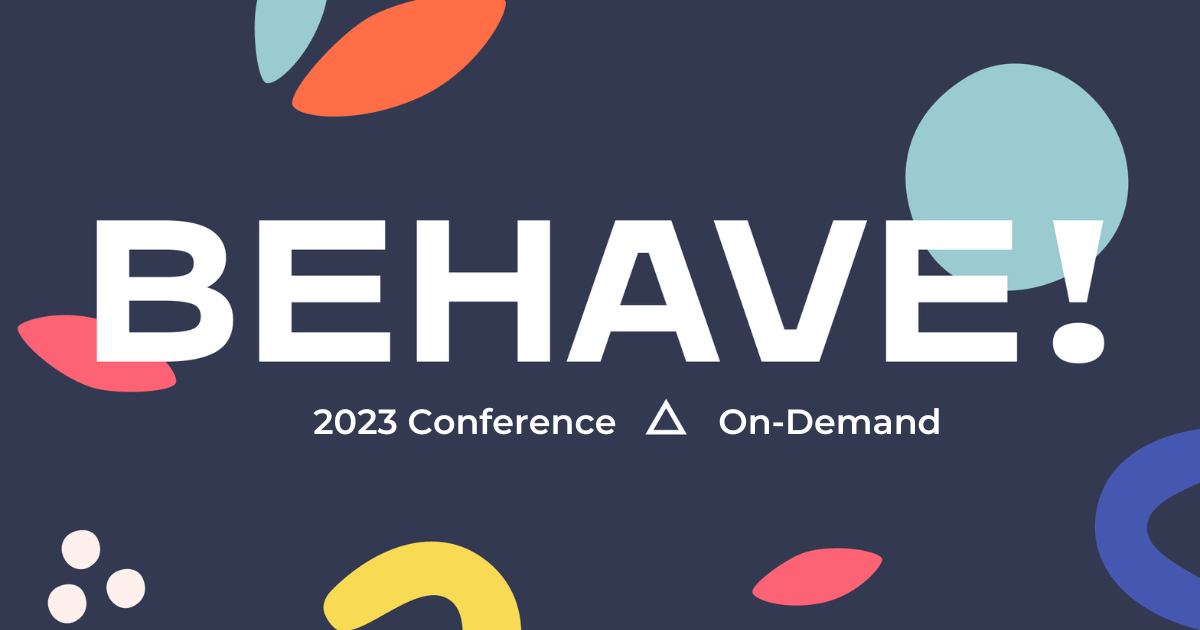 BEHAVE! 2023 was a rousing success this year, and we want to give folks who missed it an opportunity to check out some conference highlights! Join us for 4 recorded sessions packed with information about improving student outcomes. Included in this self-directed course are:
Behavior: The Long Game,-Frank Assorgi, Behavior Teacher and Department Chair, LTISD
Understanding the Functional Behavior Assessment- Amy Fanetti, NCSP, ABSNP, School Psychologist
Manifestation Determination Review- Lisette Castaneda, Behavior Specialist
Intentional Self-Care- Dr. Paula Freeman and Monica Kurtz, M.ED.
Access BEHAVE! 2023
4 recorded sessions for improving student outcomes.
Access Now
Access BEHAVE! 2023
Need to get in touch?
Contact a member of our team for more information.
Monica Kurtz, 512-919-5123