School Wellness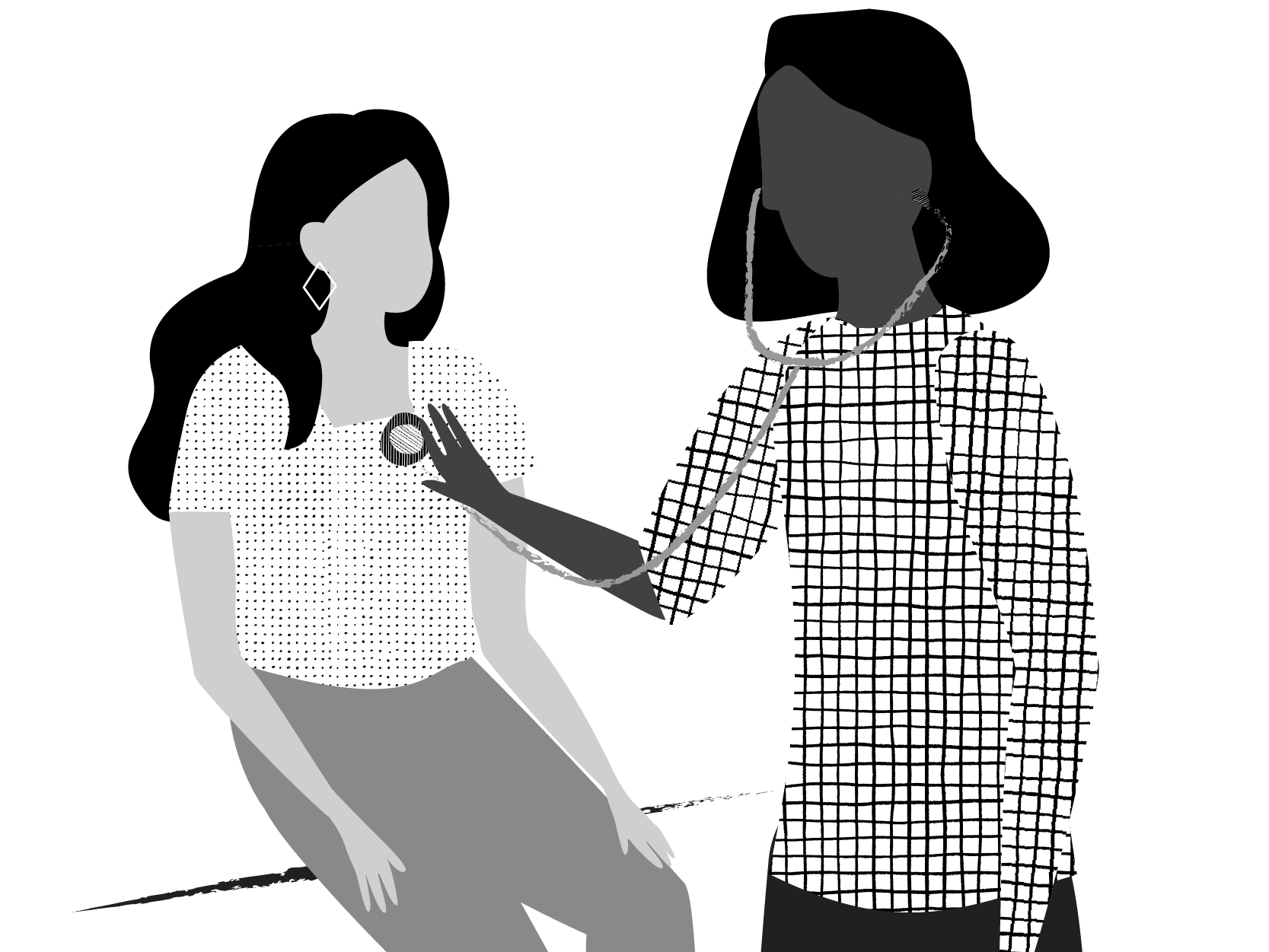 Our schools are diverse communities that provide our students with access to more than just academic support. Schools not only provide meals but can represent a safe space, both physically and mentally, for students and educators alike. Whether it's through the support of cafeteria workers, school nurses, or counselors and onsite therapists, school wellness is a vital part of our students' success.
We provide districts with school wellness support related to child nutrition, school health, and mental health so their students stay mentally and physically healthy. Our specialists work with campuses and districts to provide nurse training, mental health resources and development, and comprehensive nutritional program support. We know that by improving our students' health we can ensure their bright academic futures.
Need to get in touch?
Contact a member of our team for more information.