Instructional Leaders
Helping instructional leaders succeed.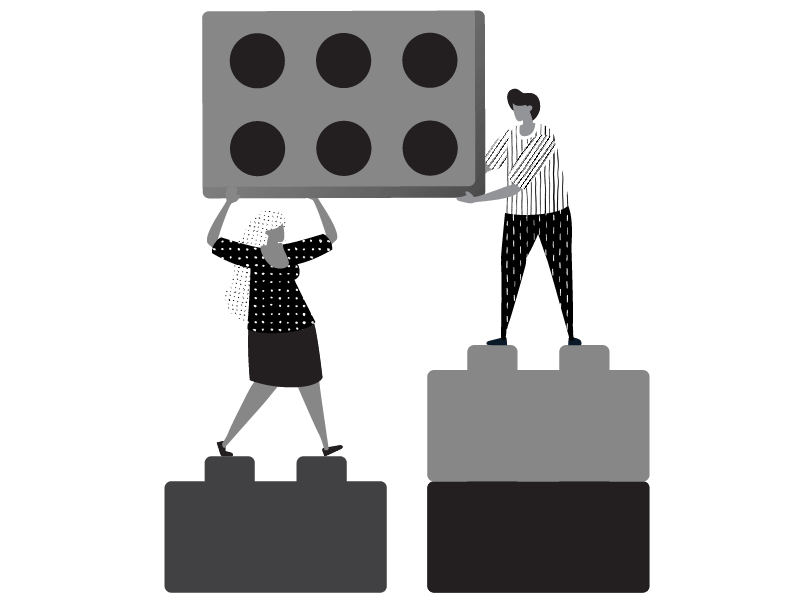 Instructional Leaders
Supporting instructional best practices
Schools are homes to a diverse range of instructional content: from exploring the science of planetary movements to building up literacy skills in our students. Instructional leaders collaborate with administrative staff, teachers, and educators of all types to ensure all students are successful in their learning.
Our instructional leadership specialists help coach, train, and support instructional leaders at your school or district. We help through collaborative network meetings for leadership roles, direct support and professional development on instructional best practices, and custom planning with your instructional teams.
Need to get in touch?
Contact a member of our team for more information.