Special Populations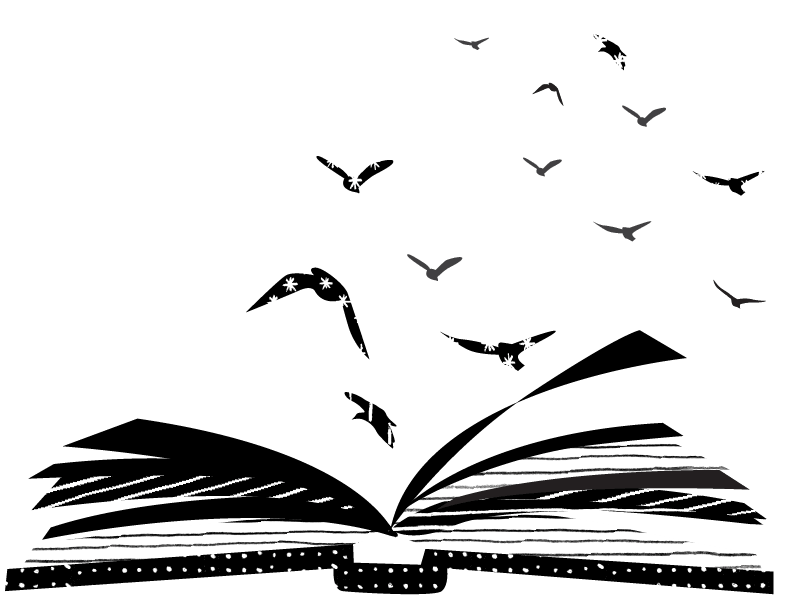 Our schools are full of diverse learners, each with their own unique educational and personal needs and circumstances. These special populations of students may be at risk of dropout, currently experiencing homelessness, the children of migrant parents, bilingual learners, or in need of more advanced instruction.
We work with all types of learners to ensure that they're given the unique opportunities they need to succeed on campus and thrive in life. Whether that's by providing high-quality professional development, helping support programs on campuses, or providing guidance through legal obligations, we make sure all of the special populations on your campus are fully supported.
Need to get in touch?
Contact a member of our team for more information.