Careers
Looking for a job that will positively affect education? Join us to work hard with highly motivated teams of talented people and great teammates.
View Careers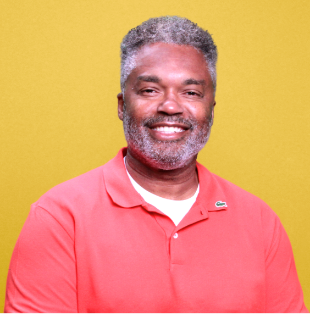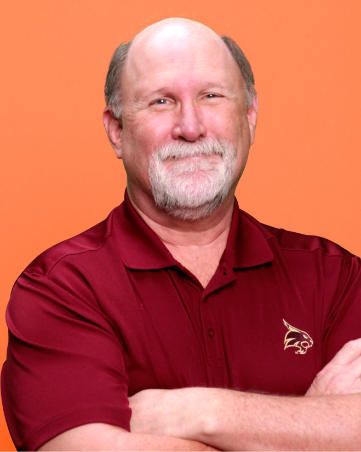 Sweet Perks
Benefits of working at ESC Region 13

Comprehensive health plans
We offer complete and comprehensive health plan options, including vision and dental plans, to keep you healthy.

Generous Paid Time Off
Our employees receive 22 days of paid time off because we know we all work best when we're energized and refreshed.

Flexible Work Schedule
We follow the academic calendar, so you'll receive breaks at the same time your kids do (minus summers). You'll also get optional holiday choices and telecommute days.
Quarterly Team Building Activities
Teams work best when they're working together. We offer quarterly company-wide meetings to celebrate our employees, relax, and build team collaboration.

Professional Learning and Development
We know how important professional development is, so we offer all of our employees internal learning days, along with opportunities to increase their own knowledge and expertise by supporting external training.

Competitive Salary
All of our salaries are created based on the industry average for educational specialists and related fields.
Join Our Team
Career Opportunities
We're more than just educational specialists. Our diverse work force ensures a balance of viewpoints. We come from all walks of life and includes former teachers, artists, principals, graphic designers, digital marketers, superintendents, chefs, and so much more. Join our team and help us positively affect the future of education. If you're looking for a job in a Region 13 District or Charter, visit our Who We Serve page. ESC Region 13 is an Equal Opportunity Employer.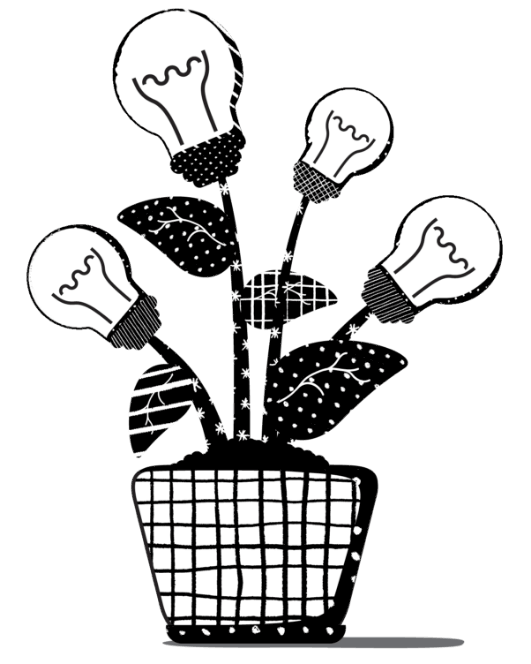 Apply for a career at ESC Region 13
Use these quick links to help you get started or continue an application in progress.
Equal Opportunity Workplace
All recruiting, hiring, training, promotion, retention, or any other personnel actions comply with the principle of Equal Employment Opportunity and are made without regard to race, color, sex (including pregnancy), national origin, religion, age, disability, genetic information, veteran or military status, sexual orientation, or any other legally protected status.
The Chief Human Resources Officer has been designated to coordinate compliance with the nondiscrimination requirements on the basis of disability. Additional information may be obtained from this source. Additionally, the Education Service Center does not discriminate against an applicant who acts to oppose such discrimination or participates in the investigation of a complaint related to a discriminating employment practice.