Student Assessments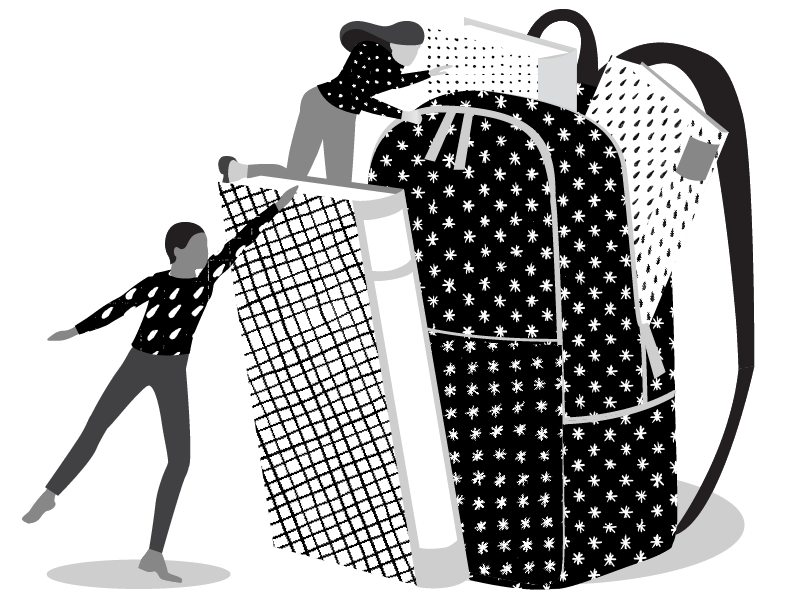 Statewide tests and evaluations are a crucial way to assess our students' performance and determine the effectiveness of instruction. In Texas, the primary mode of student assessment is the STAAR test, conducted annually each year across a variety of subject areas.
Our assessment specialists collaborate with campuses and districts to provide relevant information and training related to student assessment. Whether that's providing technological support or strategies focused on the STAAR test or through the training of district test coordinators throughout the region, we help ensure that educators are informed and prepared for student assessments.
Need to get in touch?
Contact a member of our team for more information.