School and District Leaders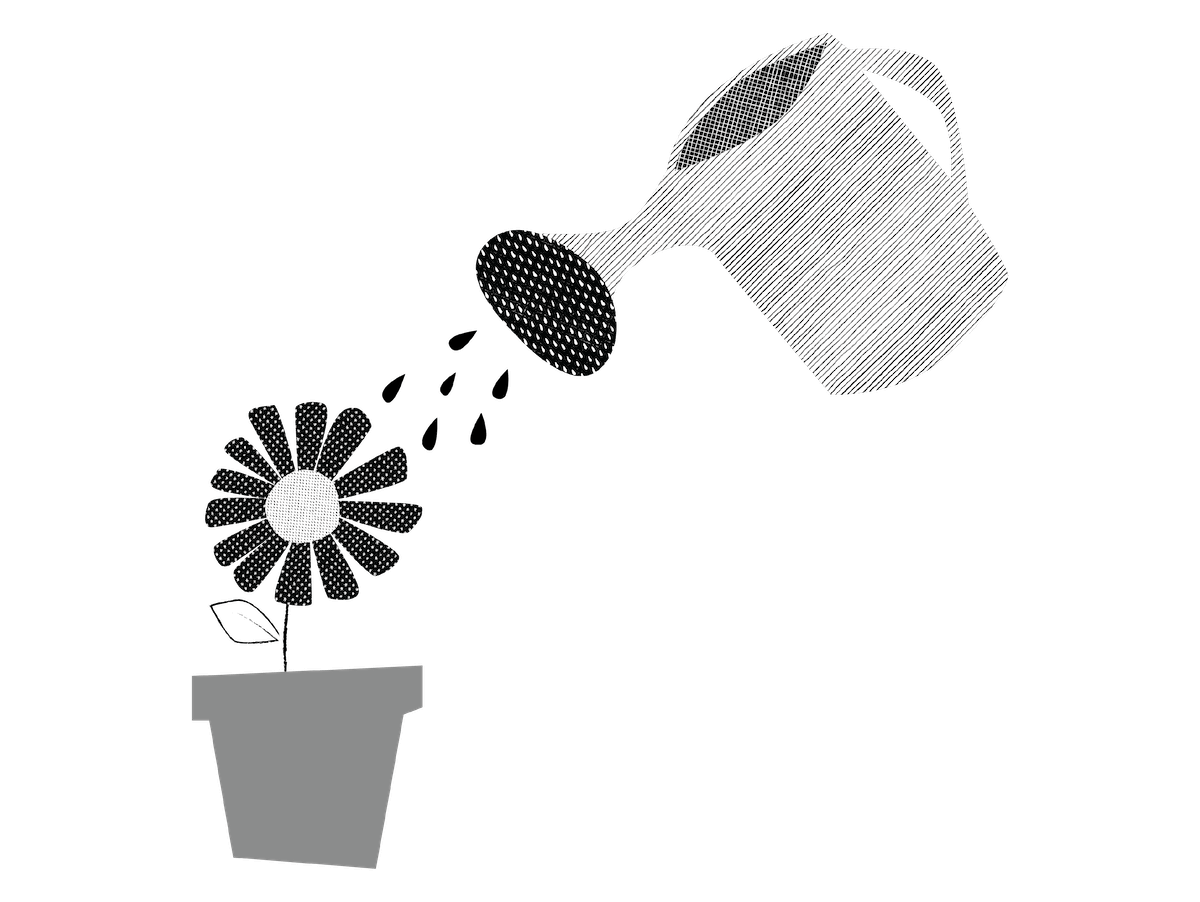 Whether you're a principal, curriculum director, instructional coach, or the head teacher over your campus' English department, school leaders come in all shapes in sizes.
We collaborate with school leaders, bringing them the very best in professional development, coaching, instructional supports, products, and resources. Whether we're helping your campus develop a strategic plan, boosting the knowledge of your instructional coaches, training your executive staff, or helping your new administrators get up to speed, we're right by your side every step of the way.
Need to get in touch?
Contact a member of our team for more information.