School Operations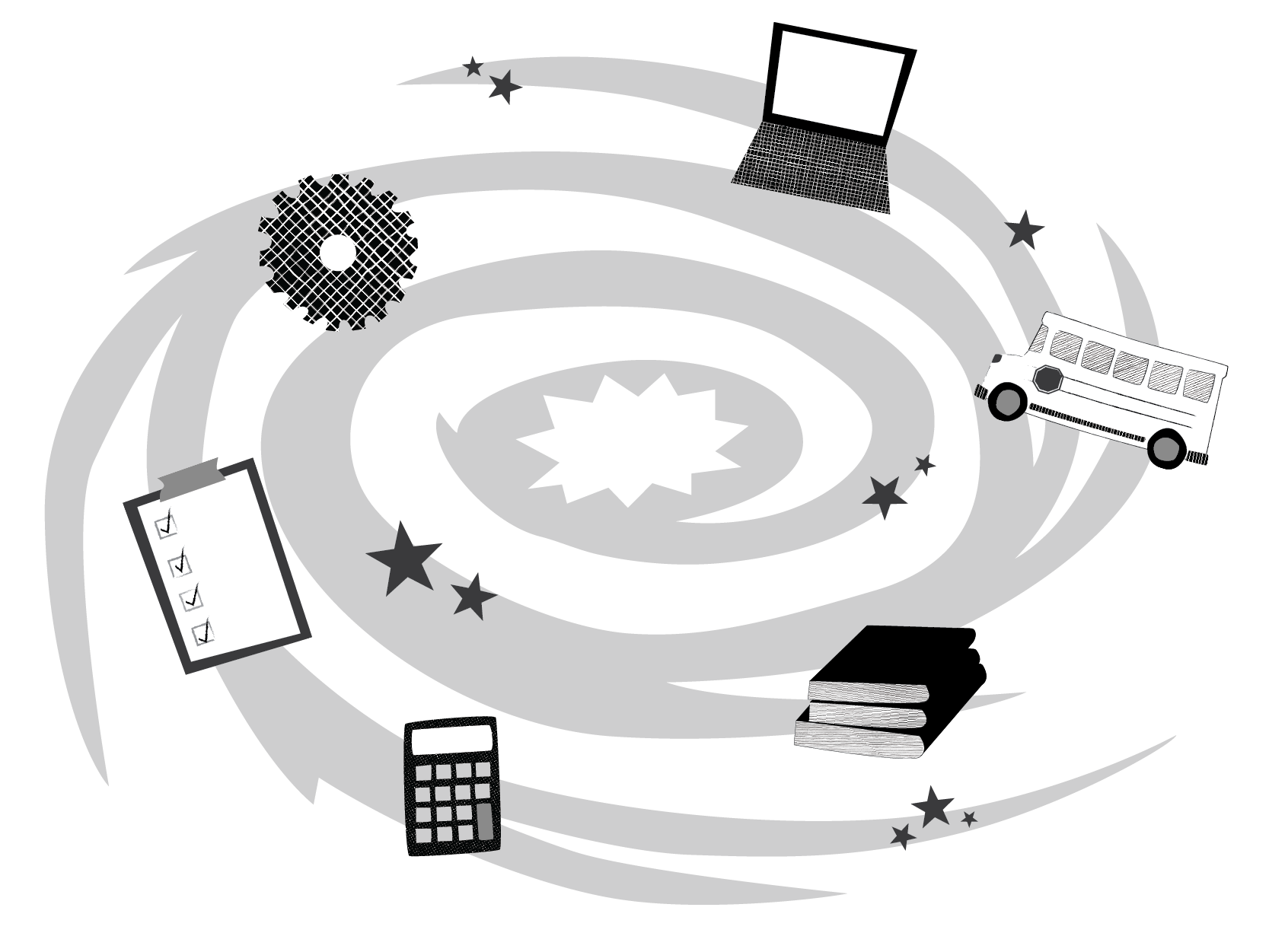 A well run and effective school is full of staff members contributing to the success of their school's operations. Staff roles like accountants, business managers, and technology specialists are a vital part of a school's infrastructure and work with teachers, central office, and administration to keep schools running smoothly.
Our specialists connect your staff to the professional development, products, and support they need to improve their school operations. Whether that's through budgeting and accounting support or help with technology implementation, we collaborate with your campus and district staff members to support and enhance the work they're doing.
Need to get in touch?
Contact a member of our team for more information.