Instructional Coaching
Supporting your campus or district instructional coaching programs.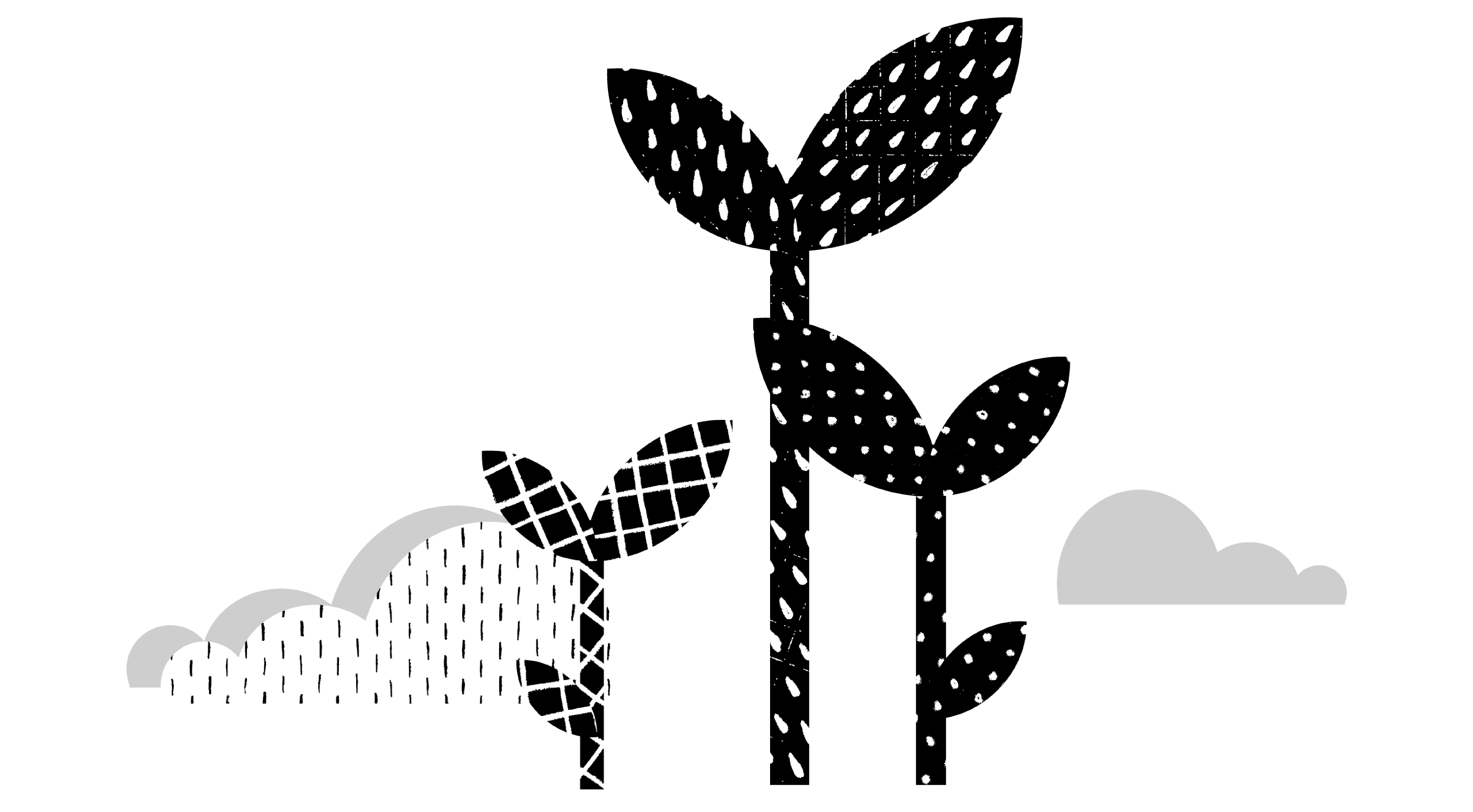 Instructional Coaching
What Is Instructional Coaching?
Instructional Coaching is job-embedded professional development.
During Instructional Coaching for teachers, the coach:
facilitates pre-observation conversations, goal setting, and post-observation conferences.
conducts classroom observations to collect data on specified practices.
maintains a confidential relationship with the teacher.
supports teachers by consistently co-planning, co-teaching, and modeling lessons.
Instructional Coaching for teachers occurs one-on-one or with teams to improve the implementation of best instructional practices. ICs support teachers with setting goals, planning instruction, and formative assessment, as well as solving problems. Coaches then support by facilitating deep conversations about classroom observations and data collection, while maintaining a confidential relationship with the teacher. They also provide non-judgmental, non-evaluative, effective feedback.
Who Are We?

Our team's core belief is centered on building trusting relationships while using open, honest, transparent communication and centered on our Balanced Coaching Framework. We use our energy to evoke teachers' passion for education while promoting a safe learning environment where teachers are free to take risks without fear of failure. Our approach is never evaluative in nature, but one of compassion and collaboration.