Mobile Labs
Providing a pathway for students interested in the health science field.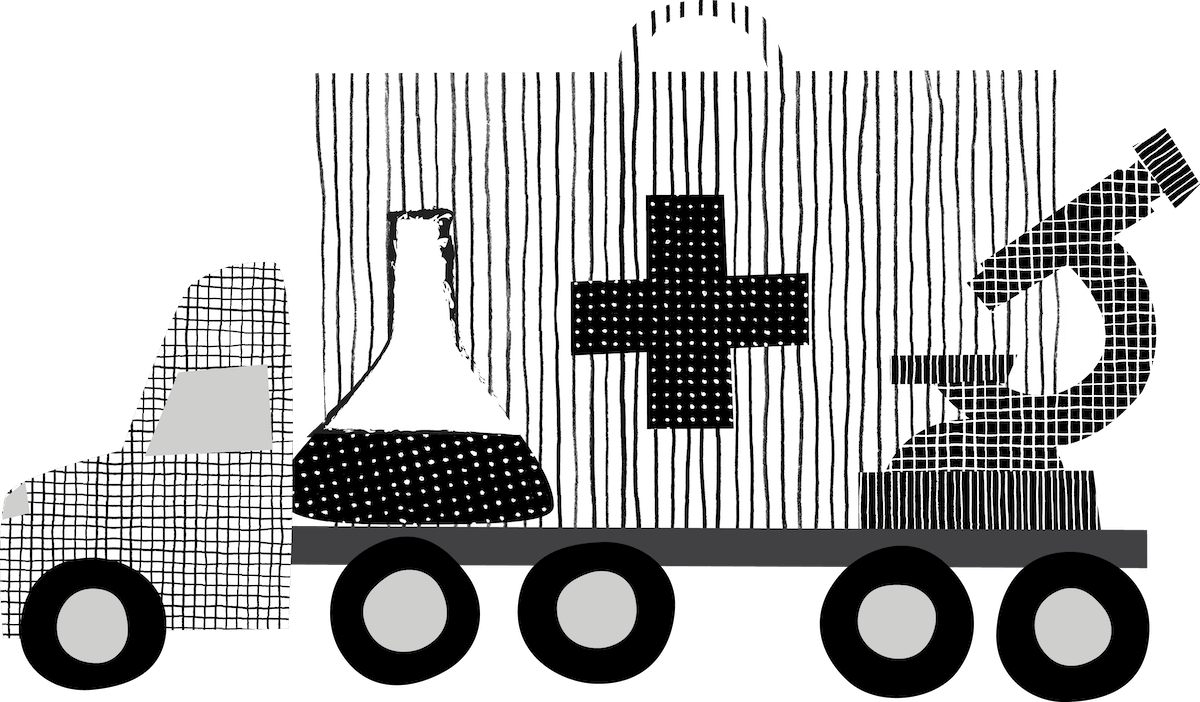 Mobile Labs
Connecting students to college and career skills
Expanding student access to academic and workplace skills by providing additional opportunities to earn college credits and industry certifications
By providing a portable classroom outfitted with the equipment needed to teach the skills necessary for Texans to maintain a competitive edge in a global economy, ESC Region 13 will serve as the hub for multiple districts within the area.
Our first Mobile Lab is outfitted with current industry-approved medical equipment and is designed for students to pursue their interests in the health science pathway. Using the curriculum and materials provided in the lab, students have the option to earn different healthcare industry certifications, such as Medical Assisting and Phlebotomy, in conjunction with dual credit options. Students who wish to pursue additional certifications or licenses would be prepared to enroll in postsecondary education programs to further their education.
The Mobile Lab can also be used with younger students as an opportunity for career exploration as they decide which career pathway they would like to pursue.
Need to get in touch?
Contact a member of our team for more information.
Joshua Mitchell, 512-919-5347