Speech-Language Pathology
Supporting the professional development of speech-language pathologists.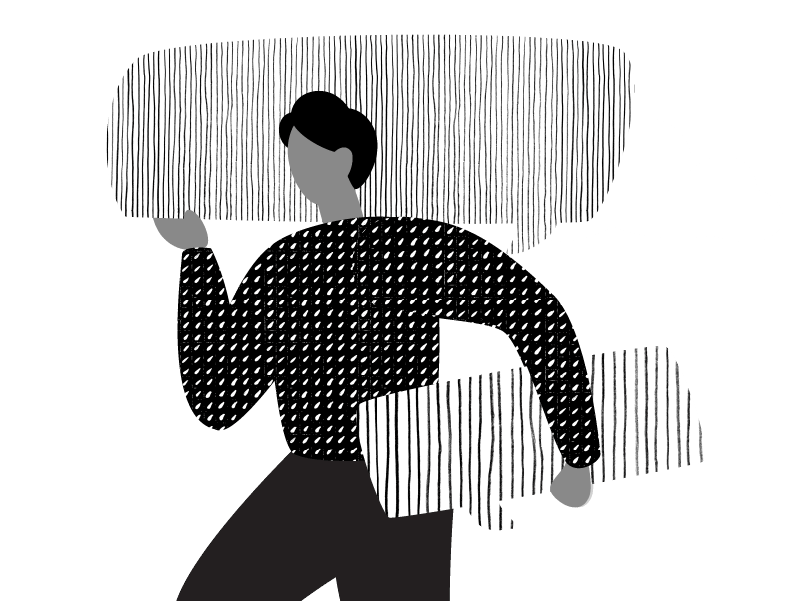 Speech-Language Pathology
Who are Speech-Language Pathologists?
Speech-Language Pathologists in public schools (SLPs) serve students with speech impairment (SI). IDEA 2004 defines Speech Impairment as "a communication disorder, such as stuttering, impaired articulation, a language impairment, or a voice impairment, that adversely affects a child's educational performance" (C.F.R. §300.8.). Speech Impairment can result from the presence of other conditions including cerebral palsy, cleft palate, hearing loss, autism, learning disabilities, and traumatic brain injuries.
Speech-Language Pathologists in public schools serve students with speech impairments in a variety of ways including performing evaluations, developing Individualized Education Plans (IEPs), and providing intervention. Intervention services may be provided to students individually, in small groups, in the general education classroom, or via a consultation model. The type of intervention students receive is determined on an individual basis by each students' IEP Committee (also known in Texas as the ARD Committee). School-based SLPs also may provide prevention services, collaboration with other instructional personnel, and training or professional development.
We provide training and support with program evaluations and student-specific concerns related to Speech-Language Pathology.
Need to get in touch?
Contact a member of our team for more information.
Karen Vinson, 512-919-5333