We're positively affecting
the Future
We collaborate with schools throughout our region to provide high quality services, professional development, resources, and support that ensures student success.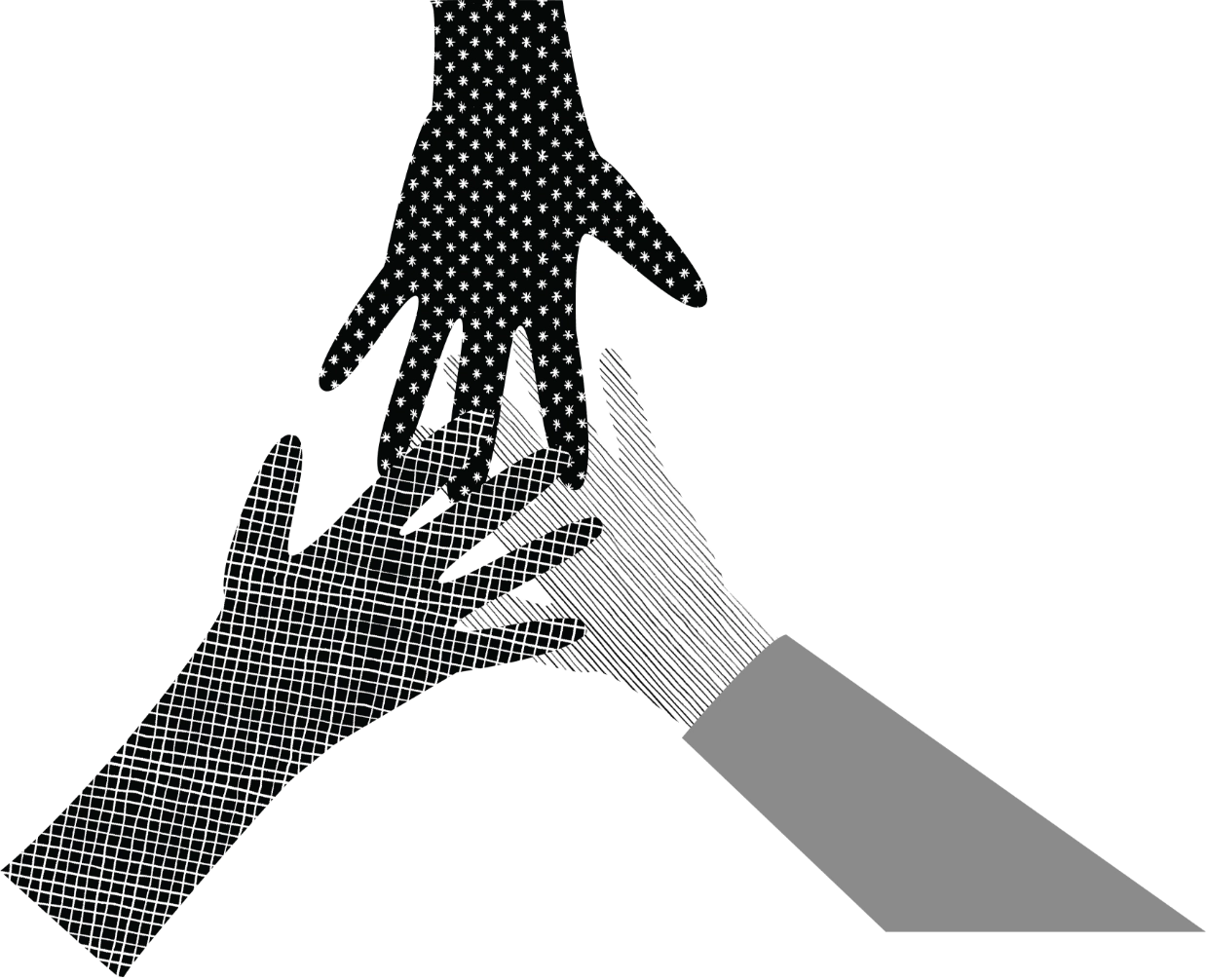 The Latest from ESC Region 13
Save the date for these upcoming events
What we do
We are here to help your school succeed
Events & Trainings
Our in-person and online events are research designed and support new and experienced educators of all types.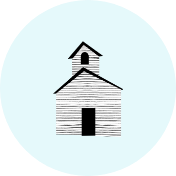 Customizable Services
From instructional coaching to comprehensive program planning and support, our specialists work with your schools to ensure success.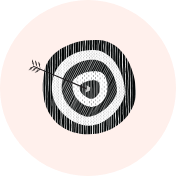 Relevant Resources
We create free resources and paid products designed to make the lives of educators more effective and efficient.
Harness the momentum
Refine your goals and expand your toolkit
Now that we're fully in the new school year, take the time to establish or refine your program goals and acquire new tools for the classroom with the help of our products, services and workshops.
Continued learning
Professional development opportunities you don't want to miss
The learning continues not just for students but for their teachers, administrators, and staff. Talk to your leadership or administrator about how they can support you in making time for professional development.
A podcast celebrating educator success
On the Plus Side
On the Plus Side is a podcast dedicated to educators who are authentically finding wisdom, purpose, and happiness every day in their school communities. We intend to celebrate successes large and small by reconnecting every listener with hopeful practices and resources to make these strategies come to life in their school settings.
In Season One, Paula Freeman will visit schools and explore what the day-to-day looks like for an educator in Region 13, highlighting the tools and practices they utilize along the way.