Texas Principal Evaluation and Support System (T-PESS)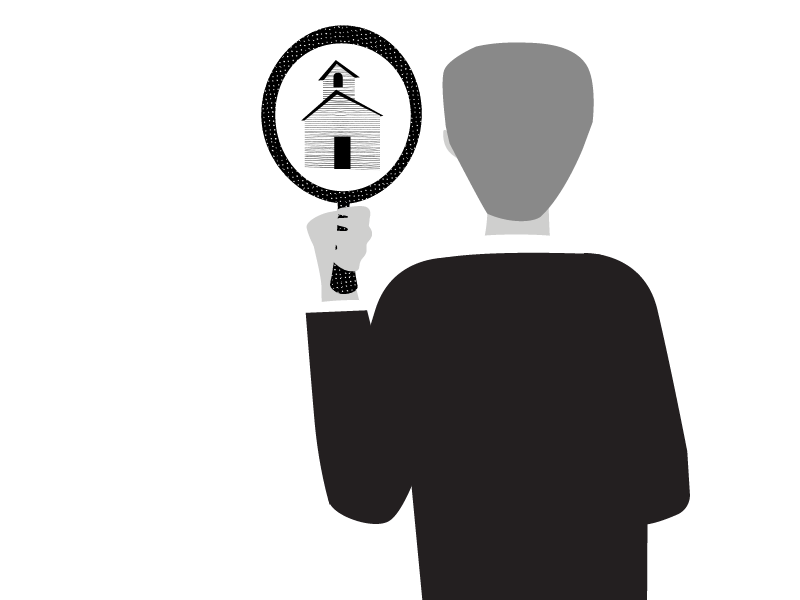 Texas Principal Evaluation and Support System (T-PESS)
Texas Principal Evaluation and Support System (T-PESS) is the Commissioner recommended principal evaluation system for the state of Texas. This system assesses the principal's performance in relation to the Texas Principal Standards.
The principal takes the lead in evaluating the use of self-assessment, reflection, and input gathered from various stakeholders interested in the school's leadership. This information provides a basis for goal setting and future professional development for the principal.
We provide T-PESS trainings, consultations, and support throughout the year for anyone who appraises principals. Principals are also encouraged to attend these trainings to deepen their understanding of the appraisal process.

Need to get in touch?
Contact a member of our team for more information.
LaWanda Carley, 512-919-5208