Spanish Language Arts
Supporting the implementation of the SLAR Teks and making cross-linguistic connections.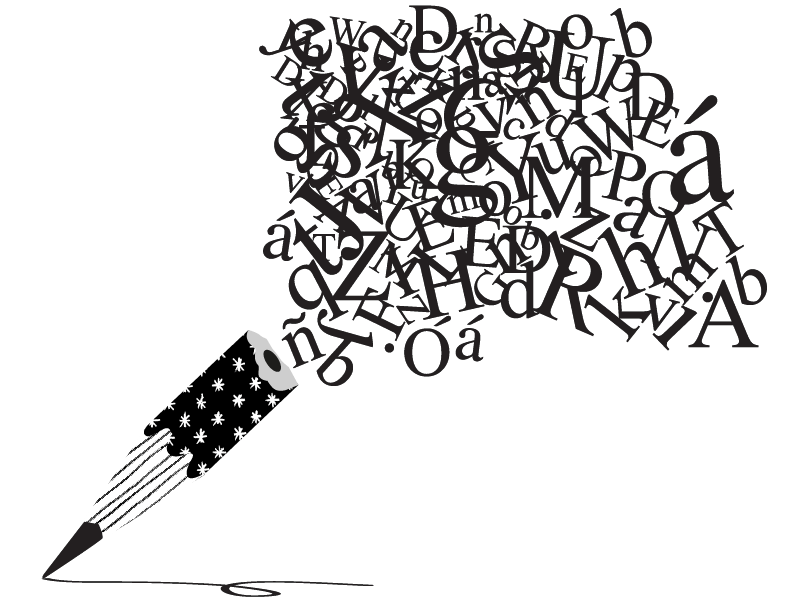 Spanish Language Arts
What is Spanish Language Arts?
Texas provides Spanish Language Arts (SLAR) TEKS for teachers that are teaching Bilingual classes from Kindergarten to 6th grade. Our team of biliteracy experts can provide you support as you teach Spanish Language Arts through coaching services focused on bilingual teachers' needs, specialized professional learning, curriculum planning, or through professional learning provided through our Biliteracy Institutes.
All too often SLAR teachers are simply added to training and support that is designed for the English Language Arts and Reading teacher, but our team recognizes the unique needs of SLAR teachers. That's why we strive to provide targeted support for them. We focus on training that provides guidance for the SLAR TEKS and making cross-linguistic connections and creating instruction that ensures students attain biliteracy in any bilingual program.
Need to get in touch?
Contact a member of our team for more information.